Reception Spring News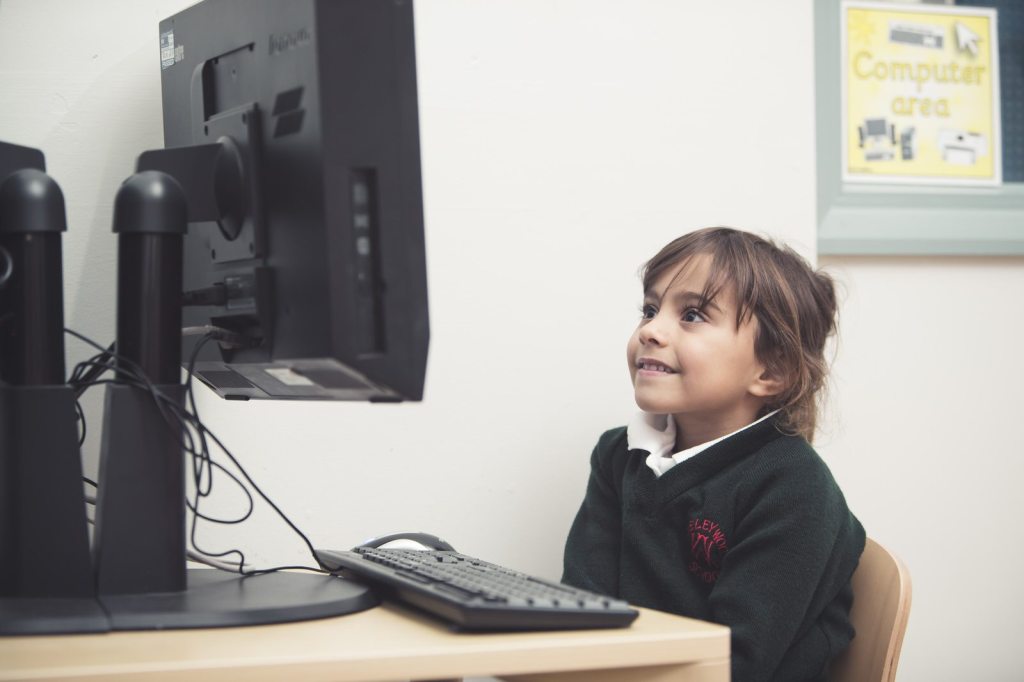 This term we celebrated Mothers' Day, pupils made beautifully detailed still life drawings of a daffodil and clay heart necklaces.
In Food Technology we made banana lollies, chocolate nests and lemon candies.
The children love going to their music and gym lessons, often demonstrating and practising their new skills in the classroom and garden. It is wonderful to see the children's confidence develop so well. In ICT they have been practising their logging on and off skills and have loved programming a Bee-Bot to travel around a map of the town.
All the children had fun at the farm. We went on a tour around the farm to see and learn about a variety of farm animals and pets. The trip included pony grooming, feeding the goats and sheep, petting piglets, rabbits and guinea pigs. We had an eco lunch challenge where the children sorted recycling and compost after having our picnic lunch. We went to the garden and greenhouse to see what's growing. We all planted a lettuce! The children learned about herbs and made a magical smelly potion to help the garden grow. They all showed lovely manners and impressed Hannah the leader at the farm and the bus driver. We were all very proud of the children.
What a busy time we have had! We are now looking forward to the Summer Term with more excitement and achievements!
We wish you all a very Happy Easter!
Mrs N Kenny, Mrs C Well & Mrs S Preece
Reception
Akeley Wood Junior School & Nursery
Published on: 28th March 2017