Sixth Form Open House 25th – 29th August 2016
Call us now to meet our staff and discuss your options
01280 828122
Come and meet us, discuss your results and choose from our vast range of subjects at A level
A warm welcome awaits you at Akeley Wood School Open House where you can find out about our breadth of curriculum with unrivalled opportunities for Years 12 and 13 students to focus on leadership skills, self-development and on giving back to their community.
Our Sixth Form students benefit from:
Access to over 25 subject choices at A Level
An Exceptional Potential Programme
Oxbridge preparation group
Tailored Teaching and Mentoring
Excellent pastoral care
Tracking and monitoring to ensure students are on target
Being a member of our sixth form gives you the valuable chance to reach new heights and discover  your potential which you may not have known you were capable of hitting.
We emphasise throughout Sixth Form the many benefits of participating in and driving charity and community schemes around Akeley Wood, and many of our students eagerly take up the challenge, volunteering and supporting projects within the local community and nationally.  Further afield, students may participate in our hugely popular Volunteer Sri Lanka project, gaining the chance to participate in challenging and rewarding community work overseas.
Empowering our Sixth Form students with new responsibilities, perhaps by sitting on student councils or becoming prefects, heads of school or coaching assistants, serves to build confidence, improve courtesy and crucially, to fine-tune communication skills.  Indeed, by the end of Sixth Form, our students have truly found their unique voice, and will be ready to progress into the wider world with a very real sense of identity.

Hear from our outgoing Head Boy and Head Girl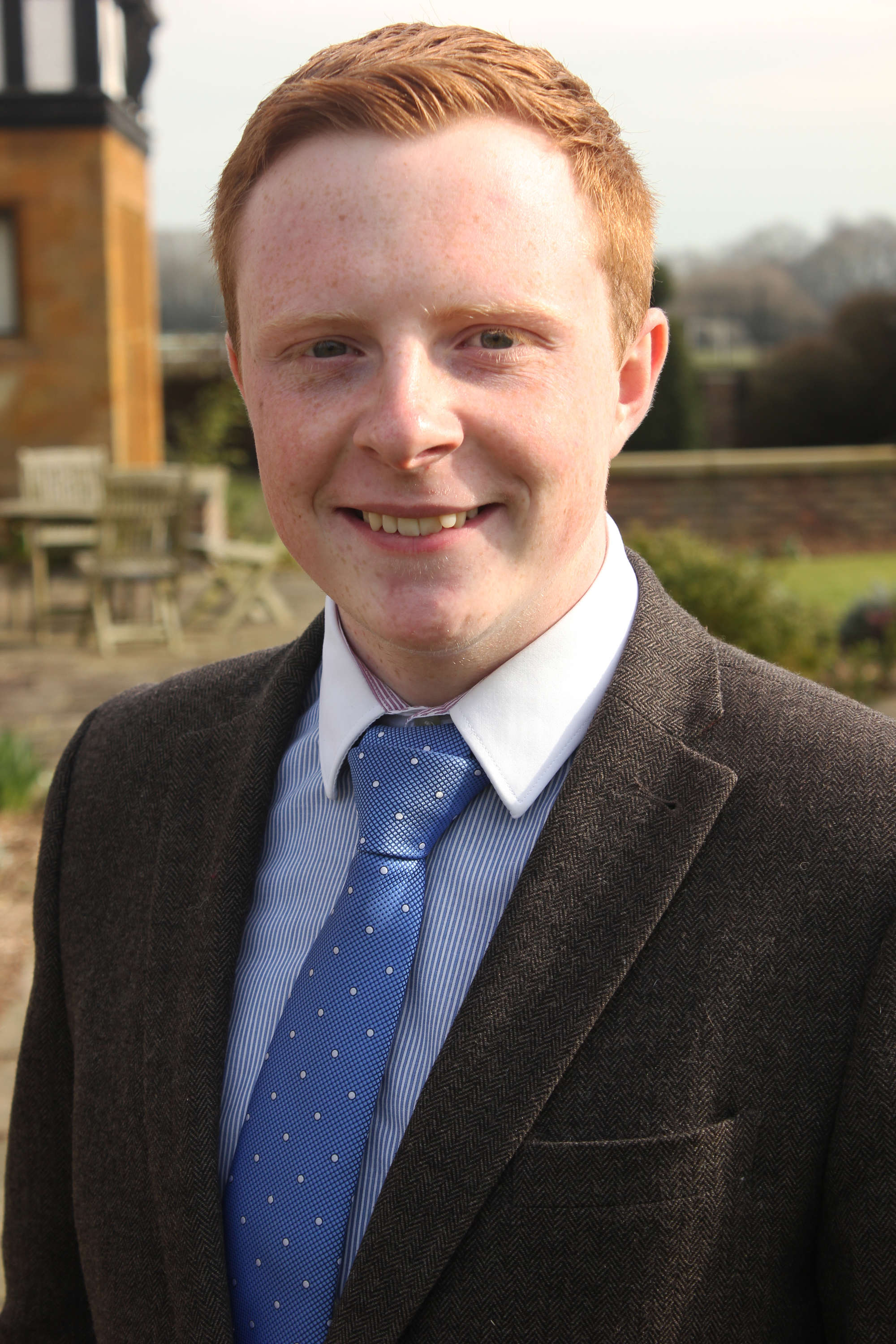 Robert Duncombe
Head Boy
What Have You Enjoyed The Most About Akeley Wood School?
I really enjoy the family atmosphere which Akeley has.  Everyone is really supportive and helpful both in the classroom and outside in encouraging extra curricular.  I have really enjoyed being part of the many trips they offer to Barcelona, France and Sri Lanka.  I have also enjoyed the being a part of the annual school musical…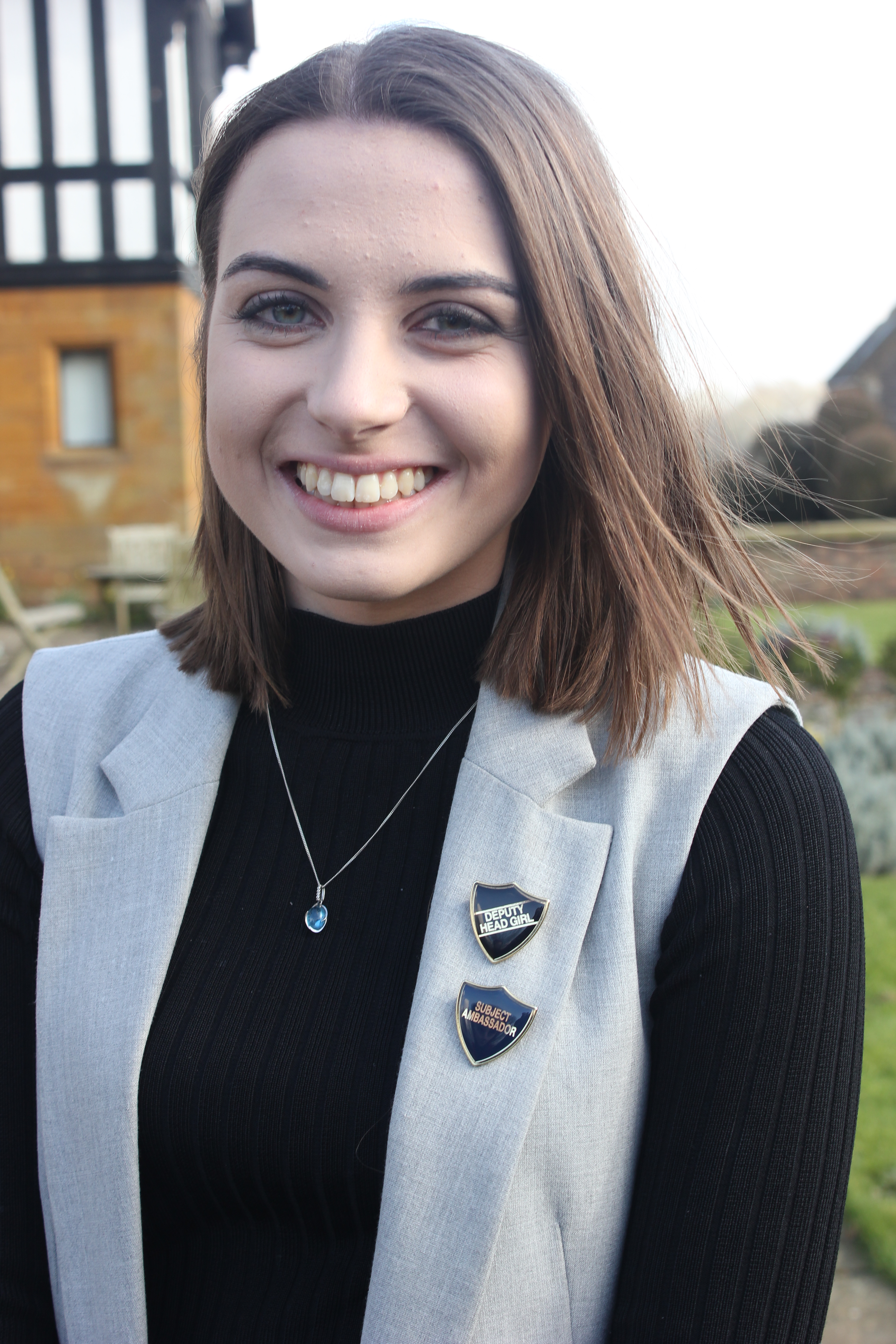 Issy Honour
Head Girl
What has been your best experience At Akeley Wood?
The year 12 trip to Sri Lanka where we volunteered for 2 weeks in local projects to help in the aftermath of the 2004 tsunami. It was a life changing experience and made me look at my life in a completely different manner, which changed me for the better…


Fill out the form below or call us now to meet our staff and discuss your options
01280 828 122