Salters' Festival of Chemistry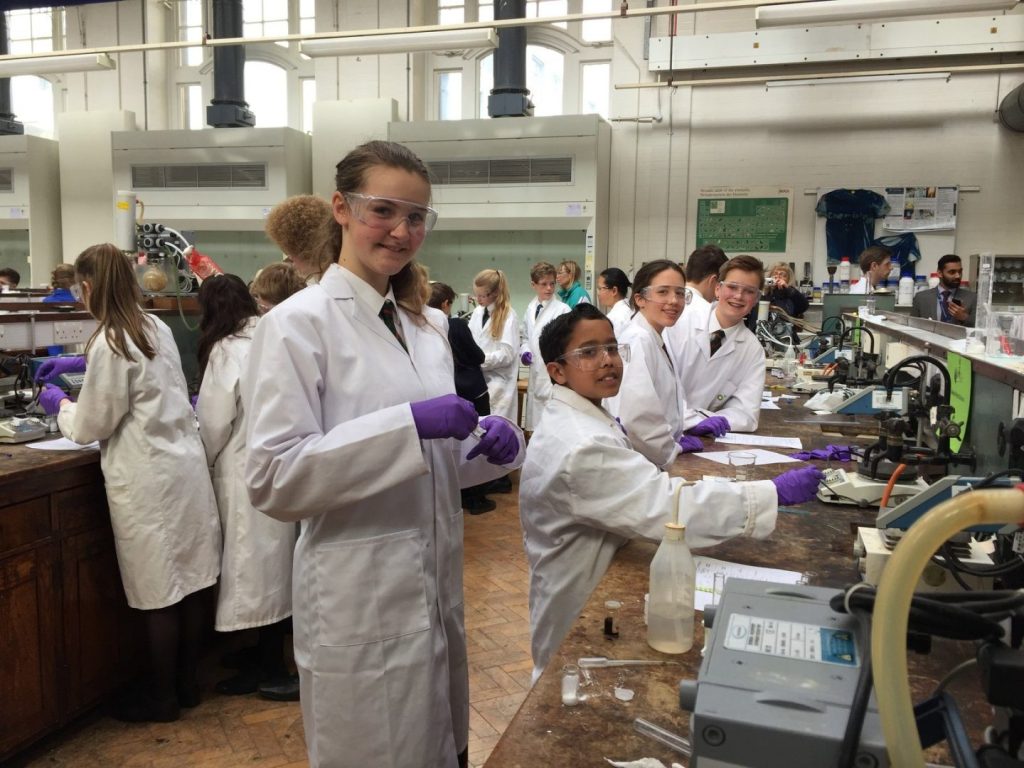 On 30th of March I had the pleasure of accompanying four very talented Year 7 and Year 8 students to attend Salters' Festival of Chemistry, at the University of Oxford. The team comprised of Adnan, Julia, James and Abigail. They were competing against 14 other schools from Oxfordshire. In the morning they solved a murder mystery. They were very eager, enthusiastic and methodical in solving the mystery. Every single team member played their role well and were very confident about the practical work they were doing. Our school team came 3rd. After the prize giving students were given a chance to perform and watch chemistry demonstrations. It was a wonderful experience for the students as they got to use undergraduate chemistry labs. The students also got to perform an experiment in a laboratory that was over a 100 years old!
A fantastic day and a pleasure to take such well-behaved students.
Mrs Koshal
Teacher of Chemistry and Science
Akeley Wood Senior School

Published on: 12th April 2017