School Closure information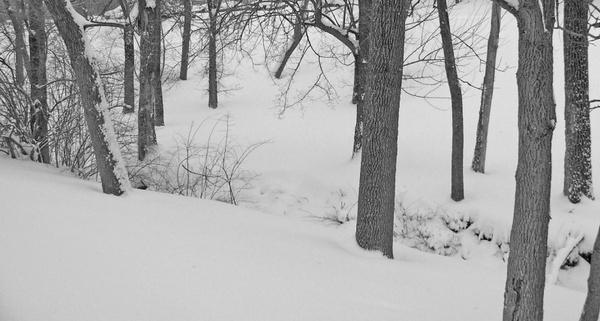 Akeley Wood House, Tile House Mansion and Wicken Park Sites
We are writing to advise you regarding our adverse weather closure procedures which may come into effect as snow is forecast during the next few days. We will monitor the weather forecast closely and only implement these procedures if deemed absolutely necessary.
In the event of adverse weather all reasonable measures will be taken to try to ensure that the School remains open. However the safety of all users of the School is paramount and there may be occasions of severe weather when it may be necessary to close the School.
Decision to close
The decision to close the School before or during the school day, will be made by the Head in conjunction with senior staff.  If one or two school sites need to close, the whole school will  most likely close.
Notification of school closure BEFORE a school day
If a decision to close has been made before the start of the school day parents will be notified via the following methods:
Notification of school closure DURING a school day
In the event of a deterioration of weather during the course of a school day the following procedures will be adopted:
1.    The Head will make the decision regarding closure
2.    Receptionists at Akeley Wood House, Tile House Mansion and Wicken Park will contact                parents/carers by text and email, advising of closure.
This information will also be posted on the School's website as soon as possible.
3.    All pupils will congregate at Assembly Points on each school site which are:
         Akeley Wood House – Sports Dome
         Tile House Mansion – Entrance Hall, Dining Room and Library
         Wicken Park and Junior – Year 5/6 will go to the sports hall , and other children will remain in their classrooms
         Nursery – Nursery children will remain in their rooms.
3.   Pupils travelling by coach will be supervised by staff until the coach arrives.
4.   Parents collecting pupils must sign their child/ren out at the Assembly
Point before taking them from the school site. It is essential that  this is undertaken
to ensure  that we have detailed records of who is/is not on the site at any time.
Continued closure
The decision for the School to remain closed will be made by the Principal on a daily basis and communicated as set out above.
Published on: 11th January 2017