Senior School – Business and Careers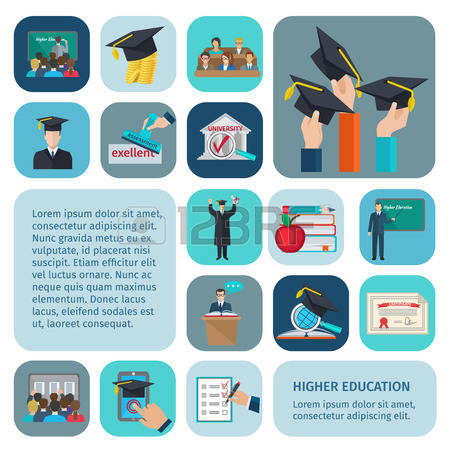 It's been a busy term in Business and Careers, in Year 10 Business we started by looking at the qualities of entrepreneurs, where business ideas come from and how intellectual property can be protected. We then looked at Market Research and Mapping before going on to learn about the skills the students will need in their mock controlled assessments.
In Year 12 the new business students began by considering what a business is, the purpose of mission and objectives and the decision making process. We went on to consider the business environment and the conflicting needs of stakeholders. We progressed to look at marketing, mapping, research, sampling and more recently price and income elasticity of demand.
The Year 13 students returned to Business by looking at strategic decision making and then began to consider performance measures in detail. This allowed our classes to study accounts and financial performance measures in detail before considering non-financial measures such as Elkington's Tripple Bottom Line and Kaplan and Norton's Balanced Scorecard method. We've also considered ethics and Corporate Social Responsibility and considered the impact of ecommerce, the economy and emerging markets on businesses and their decision making.
From a careers perspective, we started the year opening the new careers library in the VI Form centre and introducing online resource library via Firefly. Soon afterwards Year 11 were visited on 26 September by Cambridge Occupational Analysts to hear about post 16 options and the advice they can receive to help them via the testing and interview program.
After half term Year 11 started on their study skills and revision program which has run for the entire half term helping them to develop key note taking, memory and revision techniques. Year 12 were visited by K2 recruitment on 10th November to hear about CVs and covering letters and more recently began to consider planning for University with visiting speakers on 1st December from Oxford, Southampton, Loughborough and Buckingham Universities on a range of topics including the application process, open days and student finance. A select group of Year 12 students also enjoyed a visit from Judge Thorpe on 25th November and gained an insight into legal careers, we gained an understanding of how a court case is run and even got to try on Judge Thorpe's wig!
Years 9 and 10 started their Careers focus this year by working in teams to create a soft drinks product to enter into the Coca Cola Enterprises competition. They worked in teams of up to eight students and formulated the recipe, financial plan, marketing campaigns and distribution strategy for their products. The winning teams from each form went on to present their idea in a Year group final in front of Akeley's Dragons (Mrs Ayres, Mrs Rawlings and Miss Charlsey). We were very impressed by the professionalism and creativity of those students involved and have submitted a winning entry from each year group to Coca Cola  Enterprises and hope to hear over Christmas if one of our teams has made it through to the next round.
Year 9 have continued to look at Careers in their PHSCE lessons this term by considering their own skills and qualities, those needed in the workplace and the nature of modern careers. Year 10 also continued their careers journey this term by having the first of our Wow days. They spent a the 18th November gaining an insight into Naval life. Beginning with some physical team activities in garden, students then learned about the diverse careers available in the Navy and got to try some of the daily 5000 calorie rations too!
We're already looking forward to starting next term with the Year 11 students completing psychometric tests and using their results and tailored advice sessions to begin to plan their careers and future options. We've also got plenty of ideas for speakers and Wow days…if you feel you can support us by telling students about your job…please get in touch.
Mrs Kinton
Head of Business and Careers
Akeley Wood School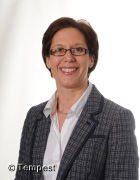 Published on: 17th December 2016