Senior School Drama Department News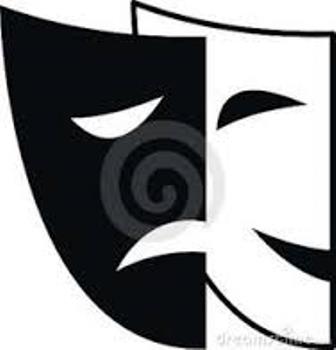 The Drama Department this term have been treated to fantastic theatre experiences: in October we attended 'The Woman in Black' at the Royal and Derngate, in Northampton, which thoroughly scared the pants off everyone in the audience, and in November Looking Glass Theatre Company performed a WW1 play – 'Killed' – in the studio, for year 9 and drama students. Not to be outdone the staff went together to see 'Rocky Horror' in Oxford, this month and are busily rehearsing a pantomime 'Snow White and the Inappropriate Dwarves' – written by myself – to perform for the senior school students on the last day of term. Never a dull moment in Drama!
Next term the Year 13 students will see 'The Tempest' at the RST in Stratford-upon-Avon, we will have the school production performances of 'Noughts and Crosses' from February 8th-10th to enjoy, and a trip to Milton Keynes Theatre to see the uproarious comedy 'The Play That Goes Wrong' in March.
Mrs Glynn
Head of Drama & Theatre Studies
Akeley Wood Senior School
Published on: 17th December 2016