Senior School Textiles – End of Term News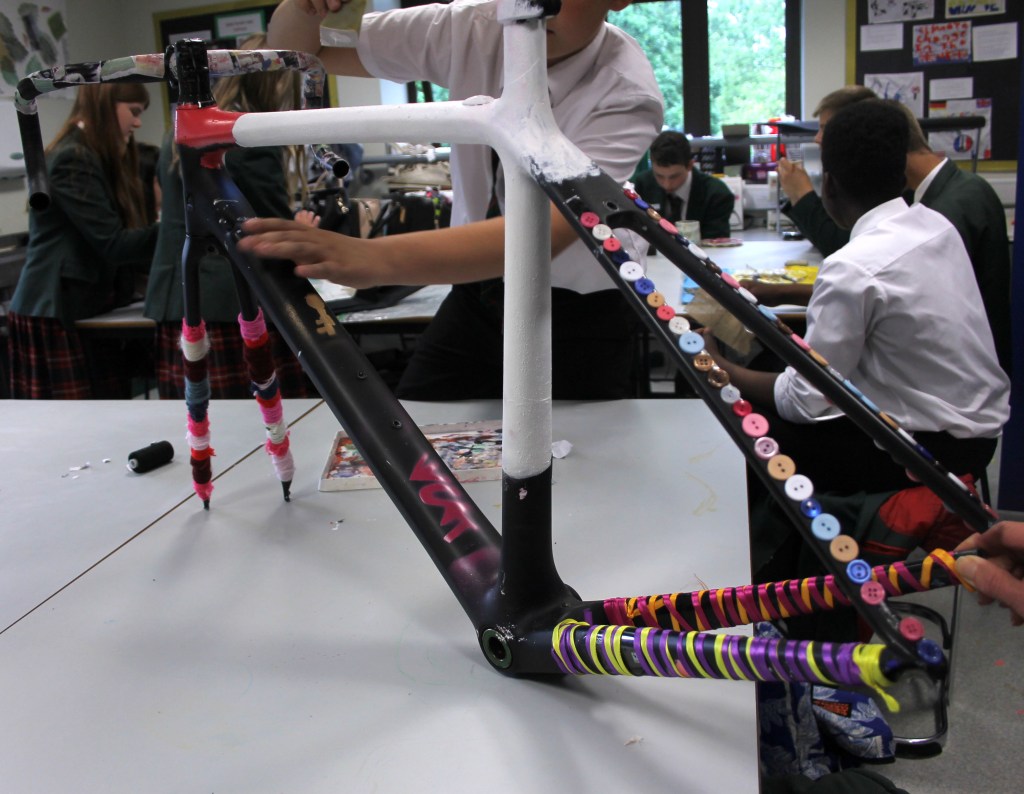 Year 10 students are working hard to develop and test their ideas for their make-up bag, new skills include putting in a zip and various embellishment techniques.
GCSE and A-level students are busy making their final pieces as part of their coursework, I can't wait to see what exciting pieces emerge!
Textiles Club THM – We have been busy on Fridays and after putting together some spooky mock-up magazine covers we are now working on a Tim Burton inspired creepy Christmas storybook…watch this space!
Mrs Manderston
Head of Art
Akeley Wood Senior School
Published on: 19th December 2016