Shining Stars – Akeley's Got Talent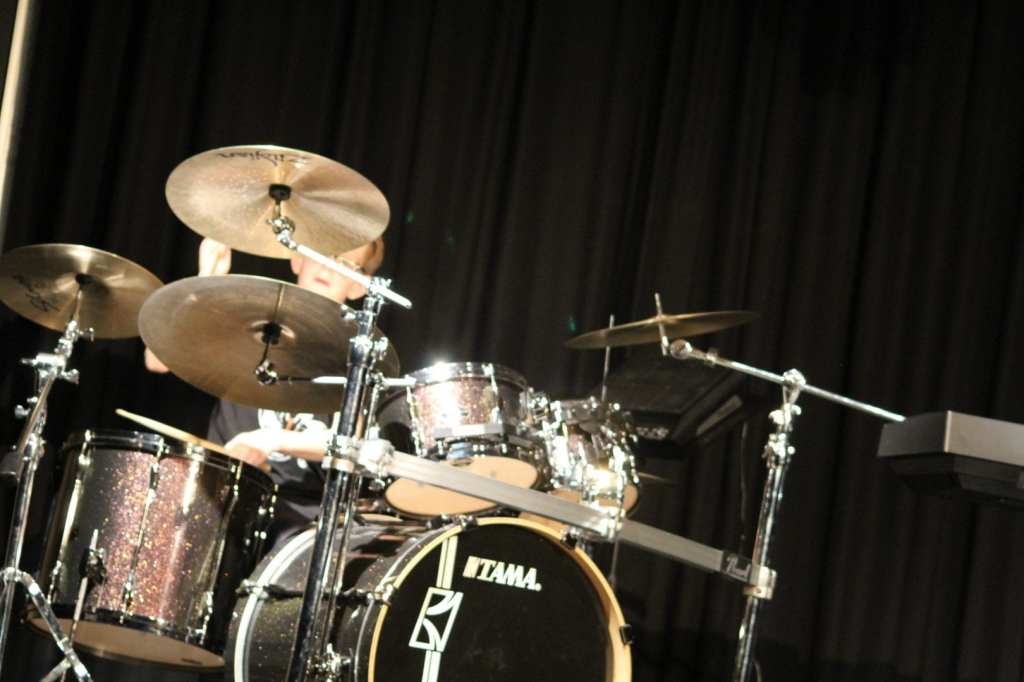 Shining Stars - Akeley's Got Talent Show 2018
On Friday evening, the Drama Studio at Akeley Wood House was buzzing with excitement, ready to treat the audience to an array of talent on the stage. Parents, friends and family, joined staff and performers for a night of dance, comedy, circus skills and battle of the bands!
A rise of excitement built as the spectators started to take their seats for what was set to be a fun packed evening. A fabulous range of skill in one space. This was an opportunity for the students to shine, demonstrating their talents and ability in their chosen performance, for all to celebrate. Students had been rehearsing for the show for some weeks beforehand. Gruelling auditions followed, and performers were shortlisted to 18 acts.
Staff and students from within the Performing Arts department worked hard to make the evening a success. From the back stage crew, sound and lighting desk, through to the judging and the catering, and of course the performers themselves. Thank you to all involved. As always a big thank you must also go to the parents for their continued support of the Performing Arts at Akeley Wood School
Winners are as follows:
Audience winners received a £10 Amazon voucher and chocolates, whilst judges' winners received chocolates. The overall winner received a £30 Amazon voucher. All students who participated in the final will receive 10 house points.
Tile House Mansion
Audience Winner – Joel E and Tomas K (Drums and Guitar)
Judges Winner – Holly FL (Dance)
Akeley Wood House Vocalists
Audience Winner – Lia
Judges Winner – Martina C
Akeley Wood House Talent Acts
Audience Winner – George H (Drums)
Judges Winner – Tyler W (Guitar)
Akeley Wood House Battle of the Bands
Audience Winner – "Harry and the Baps" Harry C, George H, Ben T, Oscar D and Nathan H
Judges Winner – Archie S, Ian A, Cameron T and Martina C
Overall Winner 
Lia Gorman
"Lia's performance was one of the best that I have seen in my teaching career"   Mr Powell head of Performing Arts at the Senior School
Published on: 16th October 2018