Sixth Form Launch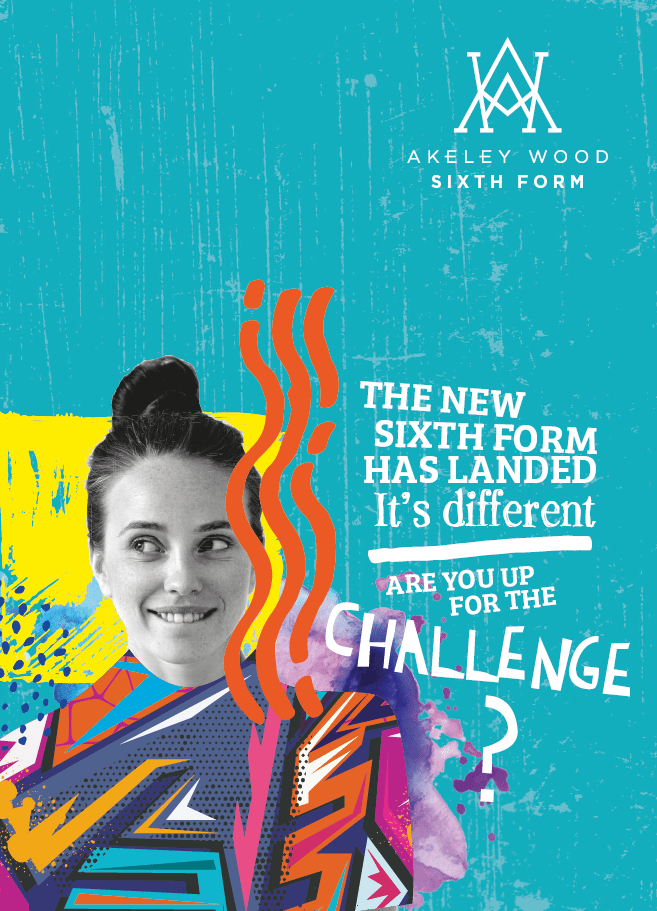 There was a fantastic buzz at the Sixth Form Launch evening on Tuesday 13 March where Year 11 students and their parents, together with those looking to join Akeley for the Sixth Form, gathered to find out what awaits…
The Head,  welcomed attendees and explained the need to keep up with the constantly changing world of education and careers which had informed the new Sixth Form Vision.
Guest speaker, Dr Alan Martin from the University of Buckingham, gave a fascinating talk about the work that his team are doing on Positive Psychology and particularly how this applies to transition phases in life. The moves from school to Sixth Form and then from Sixth Form to University are both identified as key stages as they are each linked to increased independence. Danuta Tomasz, Assistant Director of Education at Cognita, gave a presentation about choices in order to guide students on how best to decide their A level options as well as emphasising the importance of strong interpersonal skills to employers.
Head of Sixth Form, James Bown explained the exciting plans for Akeley Wood's Sixth Form under the banner 'Six at Sixth':
Academic life
Wellbeing and health
Sixth Form Environment
Leadership and skill portfolio
Careers and guest speakers
Global perspective
Students and parents then went over to the newly-refurbished Sixth Form Centre which was set up like a Freshers' Fair with Heads of Department and Sixth Form ambassadors manning their stands and answering questions about each subject at A level. The school's caterers had set up a wonderful café serving delicious home-made cakes, refreshing smoothies and lattes and flat whites.
It was a truly inspiring evening!
Please  see the full presentation below.
Published on: 14th March 2018