Sketching the Skeletons and Inspecting the Insects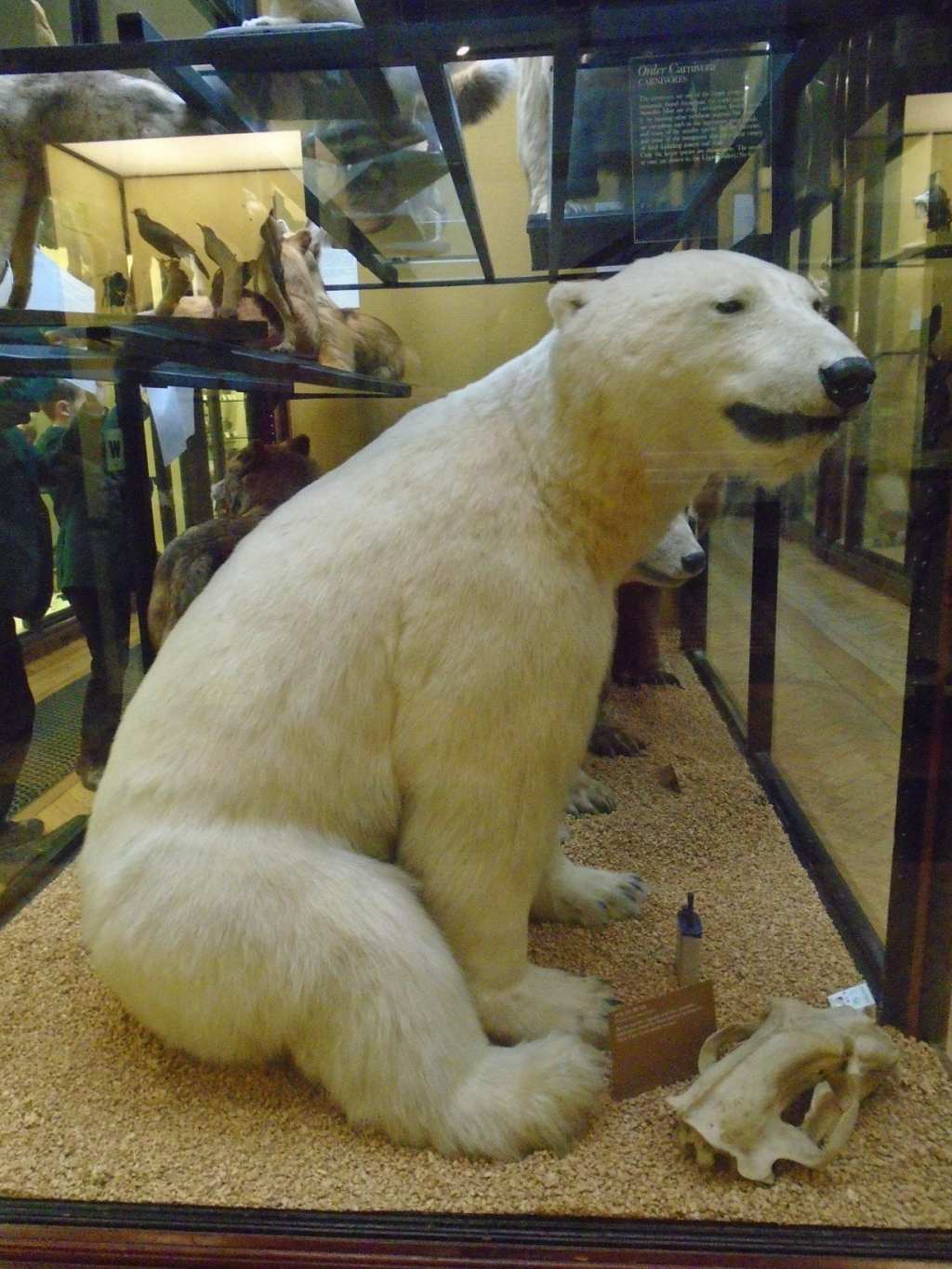 Sketching the skeletons and inspecting the insects
It was a morning fuelled with artistic creativity and a scientific thread, when the whole of Year 7 Art and Science scholars arrived at the Natural History Museum in Tring, Hertfordshire.
This fantastic opportunity allowed students to see the development of skeletons and musculature in vertebrates and establish differences within invertebrates and insects.  All of this close observation led seamlessly into drawings of the animals and other exhibits.
During the drawing workshop led by the Art Department, students viewed and handled specimens.  The favourites being the large barn owl and an elephants tooth.  With so much to take in, students remained focussed and fully occupied with their Science booklets and their Art tasks.
We were delighted at the compliments received for the excellent conduct of our students in this eccentric and informative Museum.
This trip provides the students with plenty to consider in terms of biological evolution, along with a wealth of ideas for future Art projects.
Published on: 8th March 2019