Snails and more across the English Channel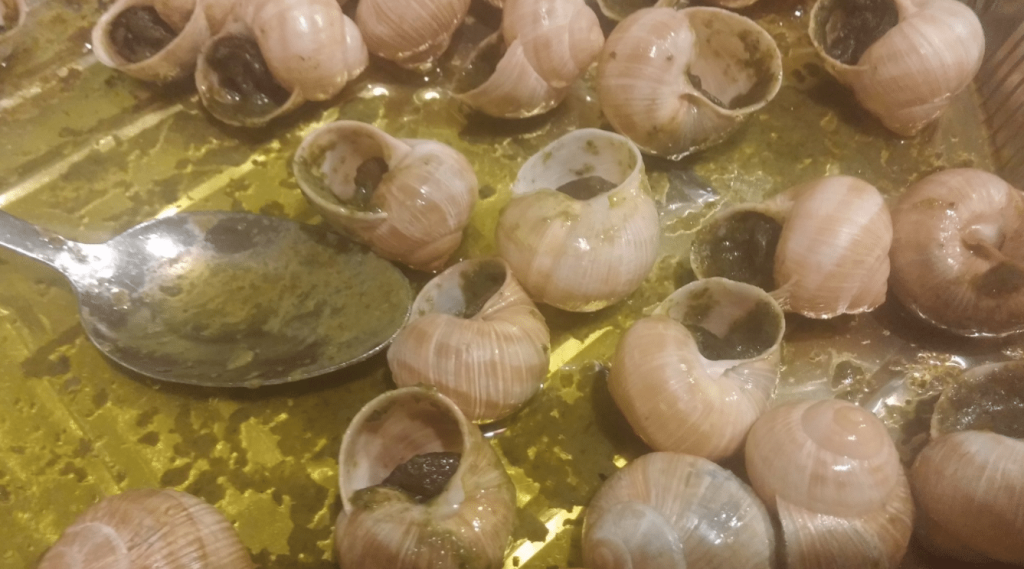 During the second week of the half term holiday, 18 students from Years 8, 9 and 10 headed across the English Channel to France for a week of intensive French immersion, outdoor activities, some tourism….and mud.
Over the course of the trip we learnt about Normandy, visited Mont St Michel, ate snails, milked goats, scaled a climbing wall, made bread, did archery and completed a particularly wet and muddy obstacle course…..all led in French by a wonderful team of French staff. We all had a superb week learning and making memories in France, and we were even treated to some beautiful November sunshine. Well done to all students for throwing yourselves into every activity (literally in some cases), and for being such great ambassadors for Akeley Wood School throughout the trip.
Mrs Langley
Teacher of French and Spanish
Akeley Wood School
Published on: 16th November 2017