Sports Awards Evening 2016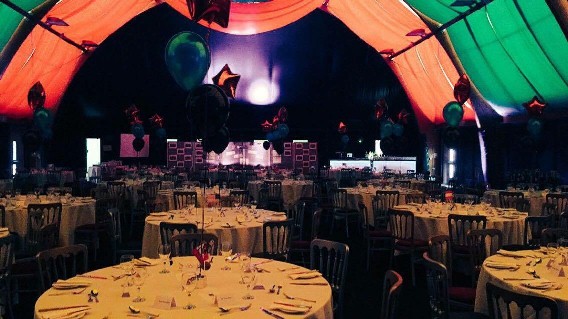 Akeley Wood House Friday 24th June 2016
Akeley Wood House dome was invaded by glamour and Olympic themed glitz on Friday with over 280 guests ready to celebrate a fantastic year of sport. There were over 150 nominations this year and the PE department certainly had some very difficult decisions to make to decide the winners.
We were delighted to welcome our guest speaker Calum Clark.  Calum currently plays rugby for Northampton Saints, with 136 appearances and has represented England against France in 2015.  He has also represented England at U16, U18 and U20, even captaining England U20 to the Junior World Cup Final.
The PE department would like to take this opportunity to thank all the proud parents who attended the event and we look forward to creating more legendary sporting moments in the new academic year.
Click below for
Miss N Charsley
Head of Year 9
Head of Thompson House
Teacher of PE & Games
Akeley Wood School
Published on: 29th June 2016