Sri Lanka update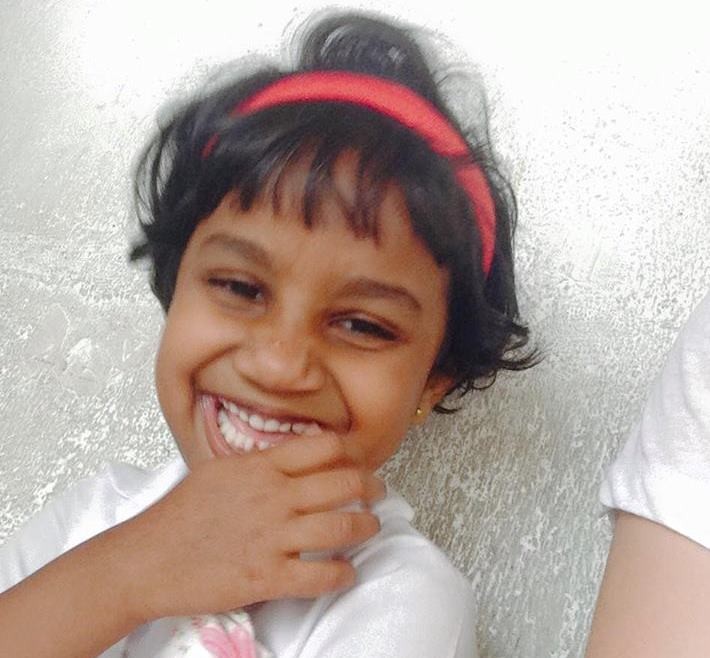 With only a few weeks to go until we leave for Sri Lanka, we are hoping to start collecting seriously for the local schools, orphanages and children's centres, and would be grateful for any maths equipment, English teaching and early reading resources/aids (flash cards, early learning/reading books etc), colouring pencils, pens, pencils, general stationery, stickers, art and craft stuff (wool, silks, feathers, beads, pipe cleaners etc), computers, mobile phones, memory sticks etc. Also cricket whites/bats that your children may have grown out of and new, in date medical stuff (bandages, dressings etc.) for the Nurses training centre and the hospital. In fact anything you can spare us!!
It is hard to explain the look of joy when we are able to give people things that we just take for granted in our lives. Last year, the maths teacher had tears in his eyes when we gave him a pile of new maths sets for his class. They are less than £2 in Tesco and I am guessing lots of the year 11s will just leave theirs in a drawer, once they have done their exams!
Donations can be left at Senior or Junior School Receptions, with the members of the Sri Lanka team, or be brought to T11 at the Senior School.
Many thanks for your help
Mrs Lisa Stone
Teacher of English and Professional Tutor
Project Volunteer Sri Lanka Co-ordinator
Akeley Wood School
Published on: 13th June 2016