The Akeley Wood Music Competition 2020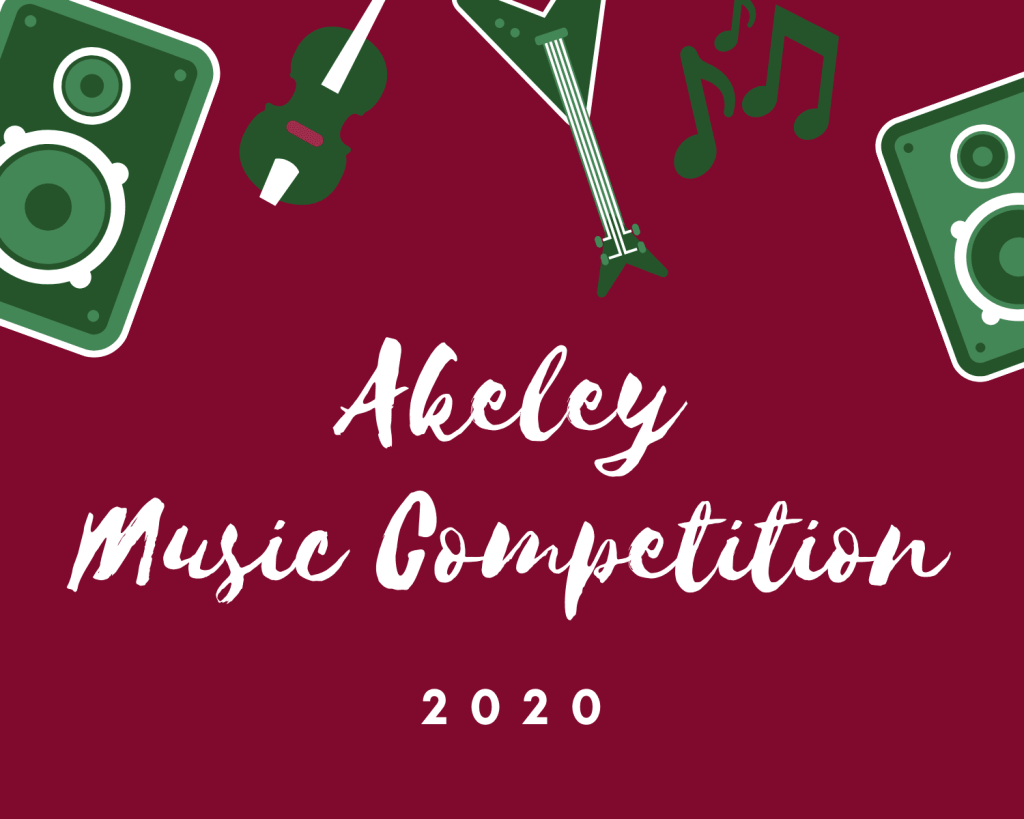 Our students may not be in physical school at the moment, but as well as participating in online lessons day to day, students have continued to enjoy sports, specialist subjects and competitions through our bespoke platforms.
One of the larger competitions that takes place during the acadmic year is the Akeley Music Competition, which recently went ahead in a new virtual format. Our students rose to the challenge and sent in their video perfomances for a chance of winning Akeley Musician of the Year, as well as a host of other categories.
Over 70 students across the Junior and Senior schools entered, making the judges' decision as hard as ever. The standard of each entry illustrated just how talented our students are, and just how much musical ability continues to grow and shine across every discipline within Akeley.
The Music department hosted a live Teams meeting to announce the winners, runners up and highly commended. Watch the live announcement here and make sure to keep an eye on our Facebook page to watch a selection of the winning performances. Take a look below to view all of the winners – a huge well done to you all.
Published on: 19th May 2020