Tile House Mansion Assembly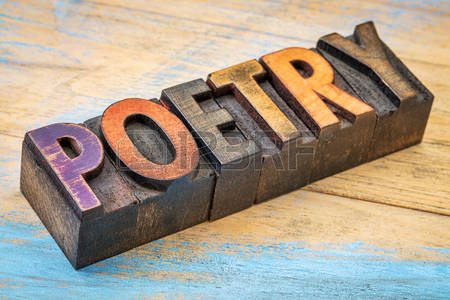 We gathered in the Dome on 4th May for our Year 7 and 8 Assembly. We had a few notices, such as the THM poetry competition, which took place last week.  Prizes were awarded to over 30 pupils. Prizes included sweets and the new THM badge.
The poems were very impressive considering pupils only had approximately one hour to write them! The poems were based on five pictures.  It seems that Year 7 and 8 have a lot of hidden writing talent!
Talking about showing talent, Isha Barot 8IB got short-listed in the national NACE poetry competition. Her poem 'Reborn?' was truly amazing.  Isha now has said she is truly inspired to write more poems and we would be very happy to hear them.
Following that high note, the newly appointed Heads of Tile House Mansion were announced. For the Summer Term here at THM the Head Boy will be Oliver Wrigley (8KS) and the Head Girl will be Katie Richards (8CAF).
Congratulations to you both!
Katie Bishop, 8IB
Published on: 10th May 2017