Tile House Mansion Outdoor Education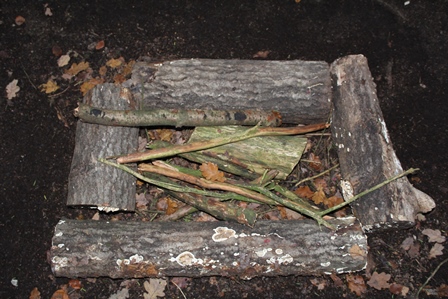 As part of our weekly Outdoor Education sessions, Year 7's have enjoyed working on our low ropes course out in the woods.  
Fall off the "telephone cables" and you will be washed away in a torrent of water  created by the floods you have woken up to.  Get to the "hospital" or reach the "helipad" and you are safe. Oh and only one person has the all-important keys.
 Students have had enormous amounts of fun all while  developing skill such  as  team work, perseverance and calculated risk taking.
Mr Sumner
Teacher of ICT
Akeley Wood Senior School
Published on: 30th November 2016