U10 Cricket v Warwick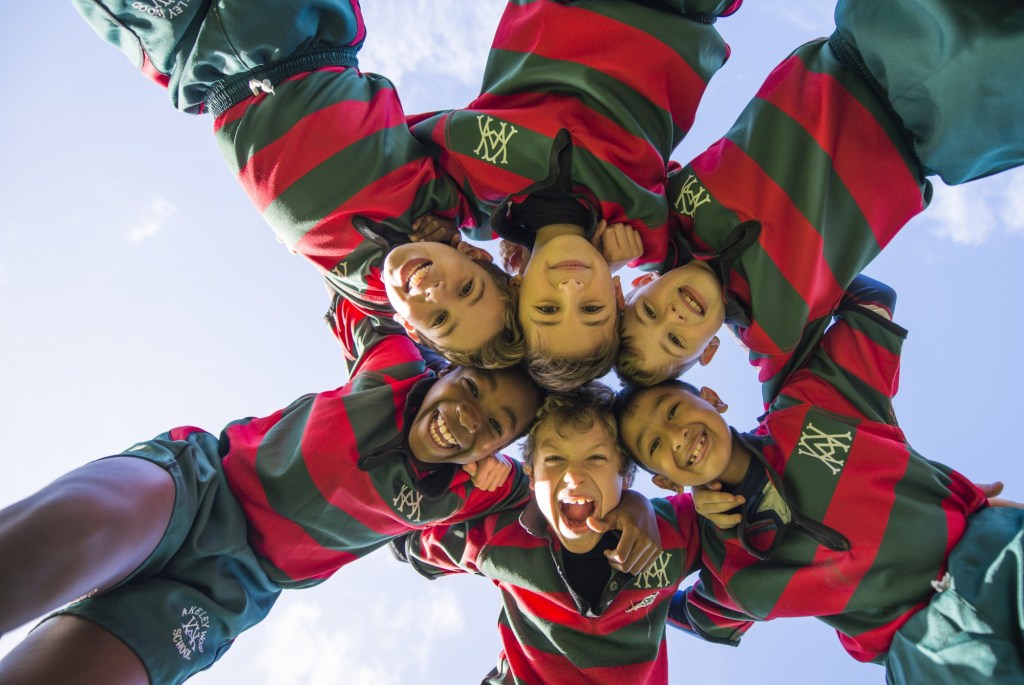 U10 Cricket v Warwick
Saturday 21st May
Away
The U10s eventually got out on the Cricket pitch on Saturday. With more rain in the air I was sure if we started we would not finish, but we did.
Warwick are always tough to play due to the size of their year groups but we always give them a good game. Despite it being our first game I was really proud and pleased with how the A team presented themselves.
Warwick made 125 in their 16 overs which is very good going if you know anything about cricket scores. The Akeley team took 4 wickets and produced some fine catching and fielding. A special mention has to go to Harry Bredda who took 2 wickets and to Jacob Barnett, who kept wicket for the very first time.
Akeley responded with only 52 as their final total but were not all out as they withstood some very fine bowling from the Warwick lads. Again, Harry Bredda produced a fine display, this time with the bat. Although he only scored 13 he batted for the whole of our 16 overs.
Well done, boys. I have to say I was very impressed and there were many positives throughout the game.
Thanks to all those who played and to all the parents who looked like they were watching rugby. I promise the sun will come out this summer.
Mr Lemon
Director Of Sport
Published on: 21st May 2016