U10 Hockey v Milton Keynes Prep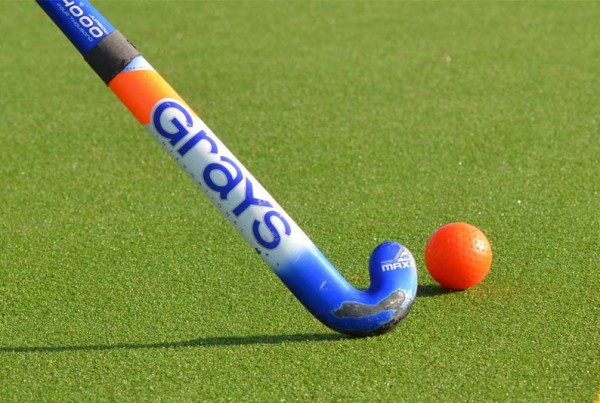 Wednesday 7th September
Away
Player Of The Match: Alyssa Arsenault
All the girls were excited and looking forward to their first match. The girls started really well; although a bit timid, they did well to match
 MK prep's movement and block a lot of their goal attempts. Despite the warm weather conditions the girls pushed themselves and worked really hard to successfully pass the ball up the pitch. I was so impressed with everything they achieved in the first half and at half time the score was 0 -0. Alyssa (goal keeper) had a fantastic game, making several first rate saves that rightfully saw her being voted Player Of The Match.
During the game,
 I saw lots of positives to take forward in to our first training session. However as the match wore on, fitness levels started to fail and MK Prep were able to break through and score their goals. With more girls to rotate, MK Prep were more energetic and they were able to take advantage when they finally spotted a gap in our defence.
Areas to work on: fitness and running forward to meet the opposition with a tackle.
Well done girls a great first game against tough opposition. 
Girls Games
Published on: 7th September 2016