U10 A Hockey v Wellingborough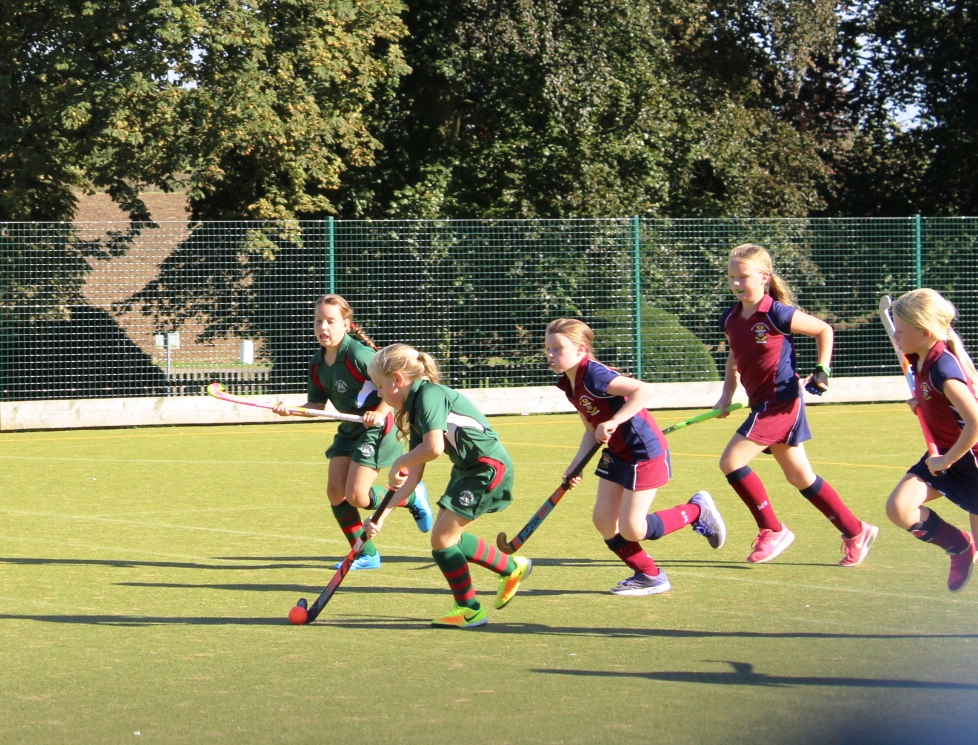 U10 A Hockey team v Wellingborough
Wednesday 28th September
Home
On Wednesday the U10 A team played against Wellingborough. This was the first time the girls have played against Wellingborough so were unsure what to expect from the opposition. The Akeley girls started out strongly from the whistle and had most of the possession in the first half. The first goal came from Akeley 5 minutes before half time but Wellingborough quickly equalised right before half time.
During the second half the girls scored early on with a great counter attack. The girls were now leading 2-1 and kept this lead for most of the second half until unfortunately Wellingborough crept back and scored 3 quick goals in the last 5 minutes of the game.
AWJS 2 – 4 Wellingborough
Well done girls a really good game. Thank you to all the parents for their support.
Miss Chapman
Girls' Games
Published on: 29th September 2016