U10 Rugby v Chandlings & Warwick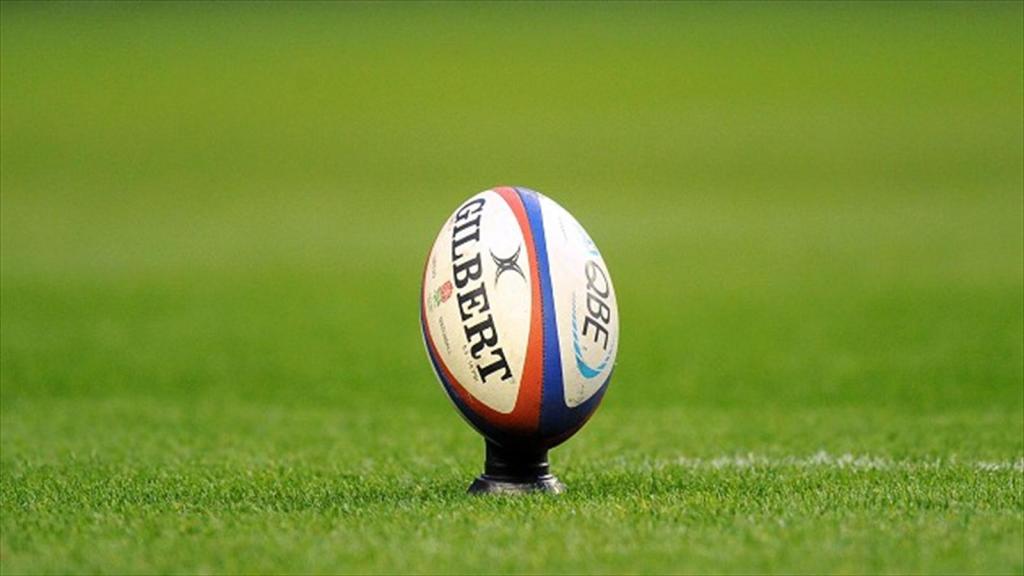 This week saw home rugby fixtures for the U10's. They played a triangular and our guests were Chandlings School, Oxford and Warwick School. The competition was tough but again the boys played their hearts out. We had two pitches played, so the boys had two matches with plenty of game time, on what was a chilly afternoon. The progress was easy to see on both pitches and Mr Peedell and I were delighted in how the boys represented school. Games had plenty of action and there were some fantastic tries scored. I hope the boys keep this level of play up until the end of term. I was delighted to see the boys play so well against a tough opposition, which just shows the level of our rugby here at the Junior School.
Results:
Akeley A v Chandlings – Lost 10-20
Akeley A v Warwick –     Won 15-10
Akeley B v Chandlings –  Lost 20-45
Akeley B v Warwick –      Lost 5-25
Well done boys. Many thanks for all the support from our fabulous parents on a lovely sunny but chilly afternoon.
Mr Lemon
Director Of Sport
Published on: 11th November 2016