U11 Hockey v Maidwell Hall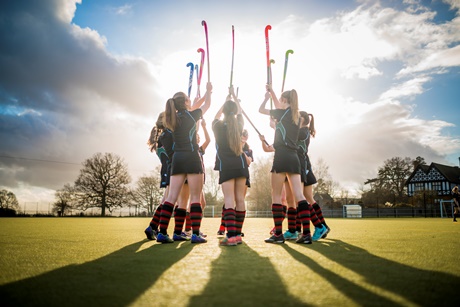 U11 Hockey v Maidwell Hall
On Wednesday the U11 A team played a very tight and competitive match against Maidwell Hall. From the whistle, both teams were evenly matched and this showed in the score line early on. Amelia and Hope worked together really well to prevent Maidwell from scoring several times and Molly and Lucy moved the ball up the court to Blossom creating lots of opportunities to score. In parts the game became scrappy from both teams but the girls soon took control of the game in the third quarter.
After each quarter both teams were drawing level and it was only until the last few minutes of the final quarter Maidwell took the lead.
AWJS A 10 – 14 Maidwell Hall
Thank you to all the parents for their continued support.
Miss Chapman
Girls' Games
Akeley Wood Junior School & Nursery
Published on: 1st March 2017