U11 Hockey v Maidwell Hall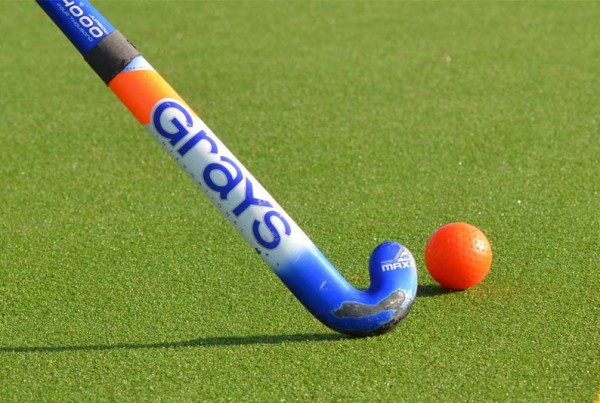 U11 A Hockey  team v Maidwell Hall
Wednesday 12th October
Away
On Wednesday the U11 A team played Maidwell Hall. Having had some good results from fixtures over the past few days it was inevitable that the girls were looking forward to getting a good result against Maidwell Hall.
The girls started off strongly using the width of the pitch to keep possession and get the ball up the pitch but struggled to get past a very strong Maidwell defence. Eventually  Maidwell's defence was broken down by an excellent individual run from Blossom who scored right before half time.
During the second half Maidwell piled on the pressure as the Akeley girls tried to get the ball out of defence. Maidwell had several good attacking runs but struggled to get past Georgia in goal. The girls prevented Maidwell from scoring and kept their 1-0 lead.
AWJS 1-0 Maidwell Hall
Thank you to all the parents who came to support the girls.
Miss Chapman
Girls' Games
Published on: 14th October 2016