U11 A Hockey v Milton Keynes Prep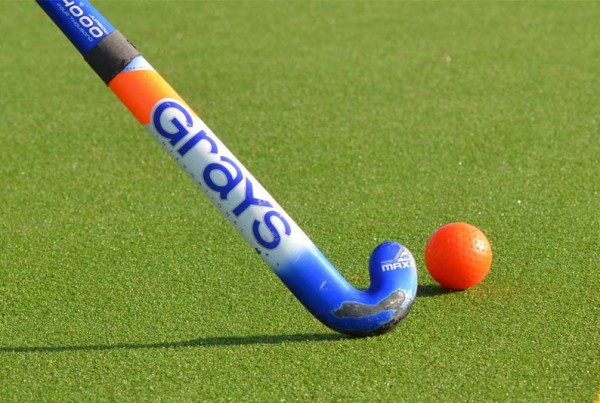 U11 A Hockey v Milton Keynes Prep
Wednesday 7th September
Away
Player of the match – Georgia Grail
On Wednesday the U11 A team had their first match of the term. The girls had not had a lesson or a practice before the game so were slightly apprehensive at the thought of playing a full game the first week back.
During the first half the girls struggled to get the ball up the pitch due to some very good defensive work from MK Prep. By the second half the girls became more confident with moving the ball up the pitch and created some great runs down the wing from Lucy and Blossom.
Saves from Georgia in goal and lots of pressure from the two Akeley defenders prevented MK Prep from scoring further goals during the second half. The girls worked really hard throughout the whole game, there are a few things to focus on throughout the rest of the term but overall it was a very good performance for their first game.
AWJS 0 – 2 MK Prep
Thank you to all the parents who came along to support the girls.
Miss Chapman
Girls Games
Published on: 7th September 2016