U11 Netball Cognita Festival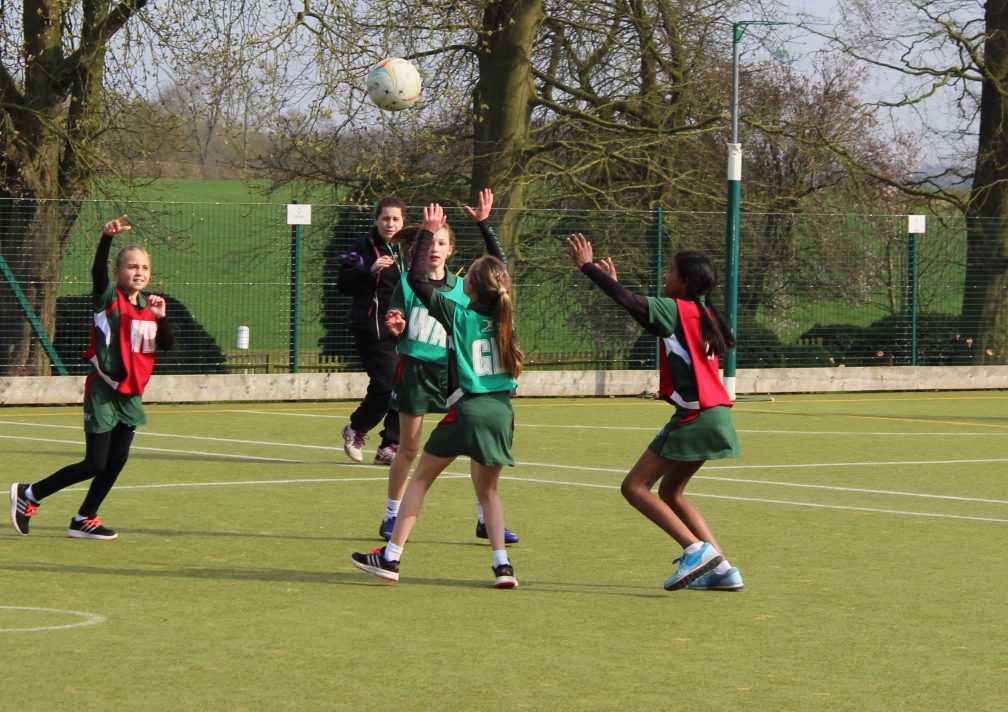 U11 AWJS Cognita Festival
On Thursday 23rd March Akeley Wood held their annual Cognita Festival. Akeley entered two teams which enabled all the girls in year 6 to represent the school. There was some fantastic netball played and myself and Miss Kandaros were incredibly proud of the girls' efforts throughout the day.
AWJS A 8 – 6 Quinton House A
AWJS A 7 – 7 Duncombe A
AWJS A 15 – 0 Huddersfield Grammar A
AWJS A 32 – 0 AWJS B
AWJS B 0 – 10 Quinton House A
AWJS B 0 – 18 Duncombe A
AWJS B 4 – 6 Huddersfield Grammar A
AWJS B 0 – 32 AWJS A
1st – AWJS A
5th – AWJS B
Well done to all the girls who took part during the day and thank you to the parents who came and supported the girls on the sidelines.
Miss Chapman
Girls' Games
Akeley Wood Junior School & Nursery
Published on: 27th March 2017