U11 Rounders A v Swanbourne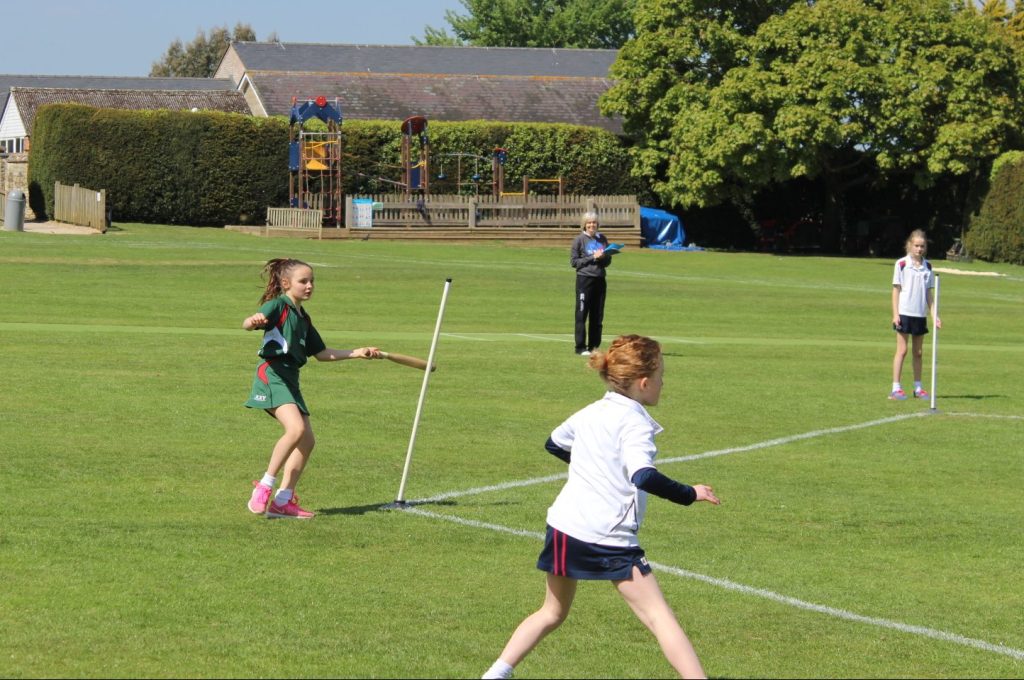 On Wednesday the U11 A team played Swanbourne. The first innings were very low scoring and this was credit to both teams who produced some excellent fielding. During the second innings Swanbourne managed to creep ahead thanks to some accurate strikes of the ball which put Akeleys' fielders under pressure. This was a tough game for Akeley but the girls fielded well and prevented Swanbourne from gaining too much of a lead.
AWJS 7 1/2 – 12 Swanbourne
Thankyou to all the parents for their continued support.
Miss Chapman
Girls' Games
Akeley Wood Junior School & Nursery
Published on: 12th May 2017