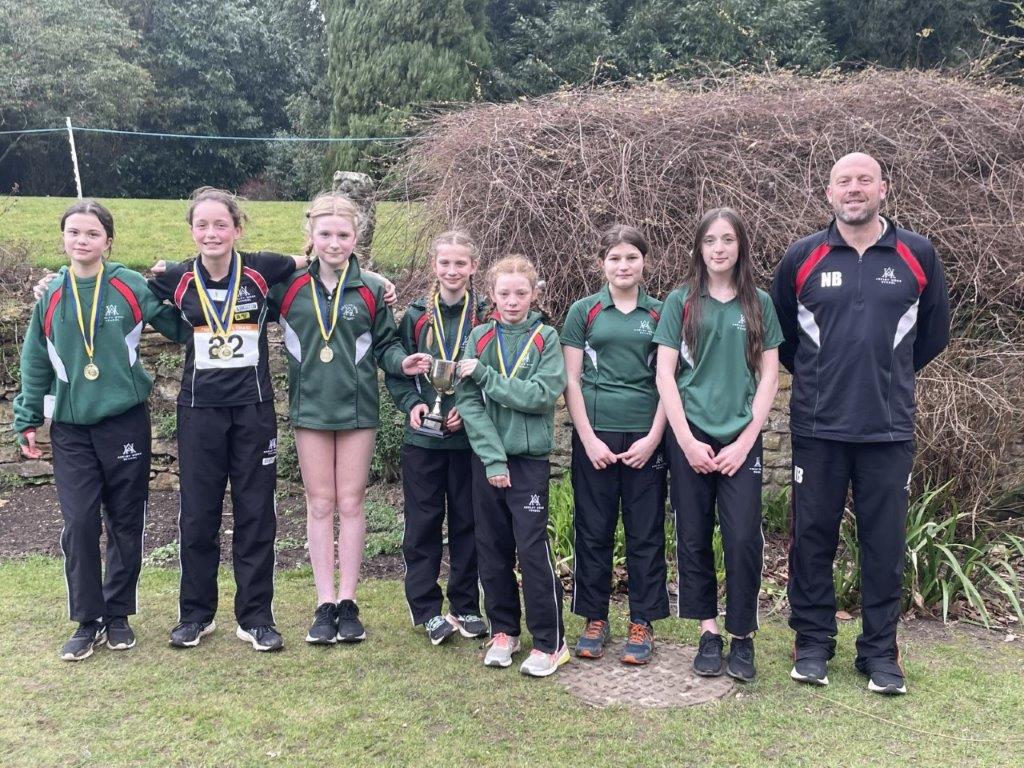 We are delighted to report that our team of U13 girls' Cross-Country runners triumphed yesterday at the Maidwell Hall Chase Competition in Northamptonshire.
Our girls were the winning team, beating  five other schools to the title including two Maidwell Hall teams, Beachborough, The Grove and Bilton Grange.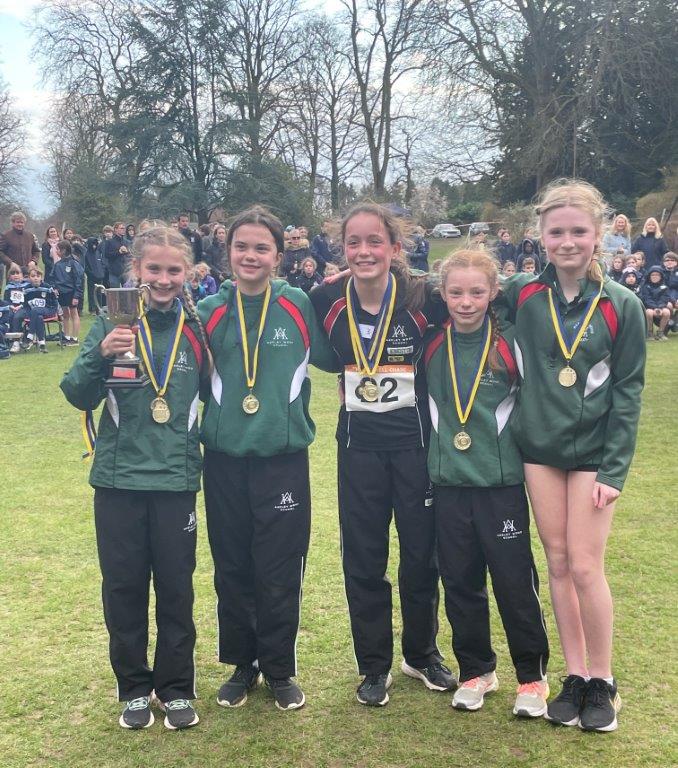 The girls ran brilliantly as a team with plenty of energy and ambition and fully deserved the win. Sophia won the individual race, Ella finished third with Tabitha shortly behind in fourth and Katie in tenth place across a very strong field. Daria, Amelia and Daisy also put in impressive performances.
The course was a challenging three miles and included crossing several stiles and sections that involved running up hill in long grass – in true cross country style!
The girls represented the School with self confidence and assurance in demanding conditions and we are very proud of them all.