U8 Rugby v The Grove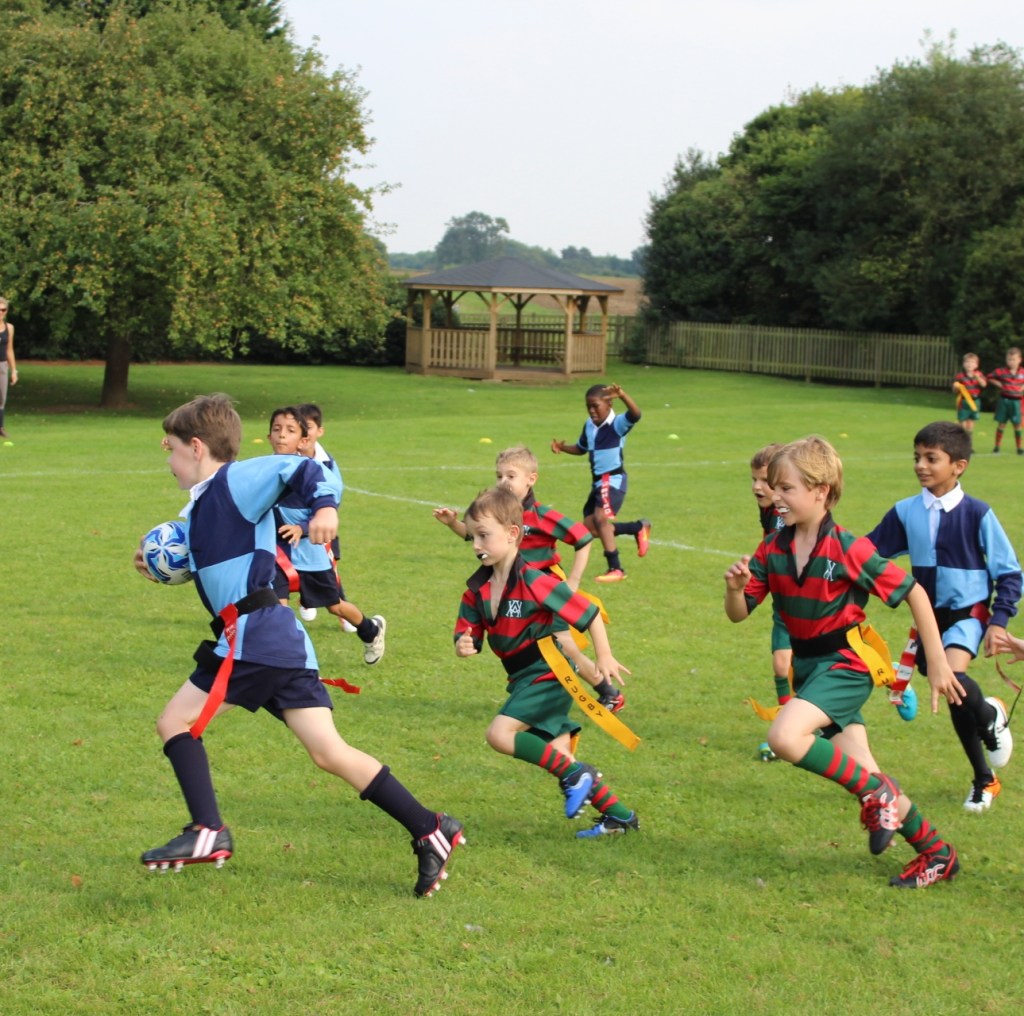 On one of the hottest days of the year our U8s took to the rugby pitches. Mr Peedell took the two U8 teams for their first ever school match and was delighted when both teams ended up as winners. It was great to see from the distance the fun the boys were having and I know at times there was some fine rugby played. The boys enjoyed their matches and then polished off their first match tea which was out on the lawns. Well done to all the boys and I was delighted with how the boys enjoyed the afternoon.
Many thanks for all the great support from our parents and grandparents. It was great to see so much support for our teams. Thank you.
Mr Lemon
Director Of Sport
Published on: 16th September 2016