U9 B Netball v Maidwell Hall and Winchester House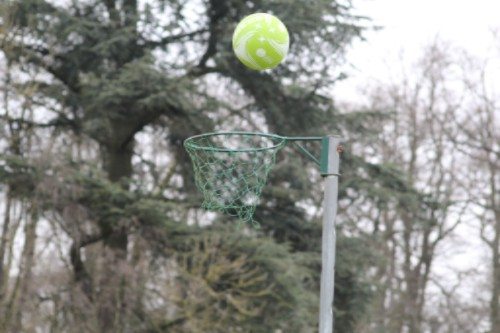 U9 B Netball v Maidwell Hall and Winchester House
On Tuesday the U9 B netball team played a triangular with Maidwell Hall and Winchester House B. The girls played against two strong teams and even though they were unable to score during the afternoon it was a very positive performance from the girls and with the support of three year 3 girls playing in the team there were some really positive passages of play.
AWJS B 0 – 5 Winchester House B
AWJS B 0 – 8 Maidwell
Thank you to the parents who came to support the girls.
Miss Chapman
Girls' Games
Akeley Wood Junior School & Nursery
Published on: 24th March 2017