U9 Hockey B Team v Winchester House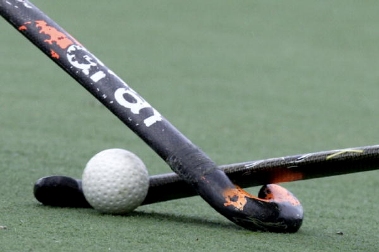 U9 Hockey B Team v Winchester House
Tuesday 20th September
Home
On Tuesday the U9 B team played Winchester House. The girls were put under pressure from the first whistle but defended well with some great defensive tackles from Zara Hancock and Millie B. Throughout the game the girls began to become more confident bringing the ball up the pitch and it paid off when Akeley scored in the second half.
A great game for the girls, it's lovely to see some of the things we are learning in lessons being put into matches.
AWJS 1 – 3 Winchester House
Thank you to all the parents for their support on the sidelines!
Miss Chapman
Girls' Games
Published on: 28th September 2016