U9 Hockey Festival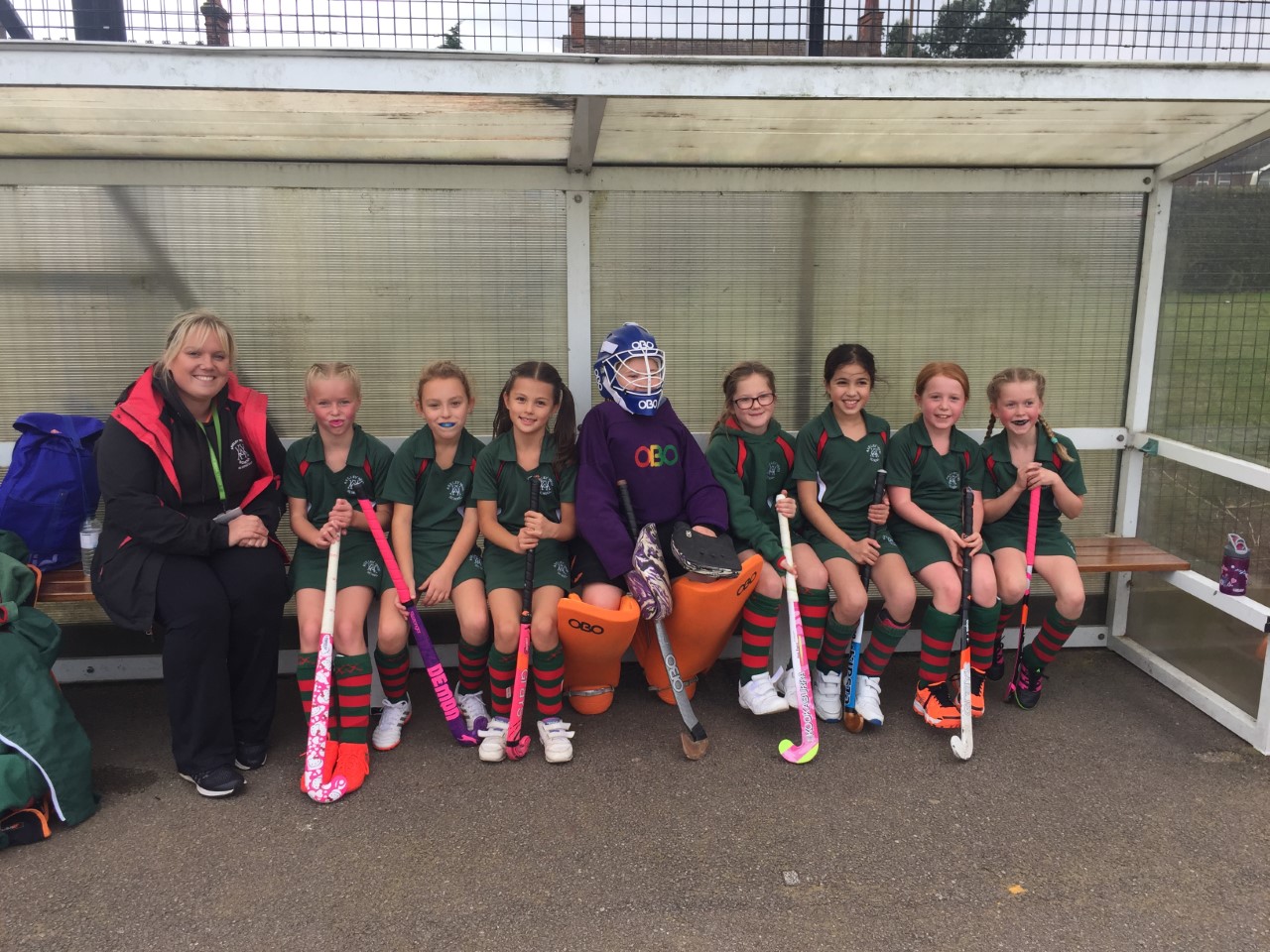 On Friday 14th October, the girls travelled to Bedford Modern to play in the U9 hockey festival. The girls played 4 games throughout the afternoon.
AWJS 1 – 2 Broughton Manor
AWJS 0 – 0 St Faiths
AWJS 2 – 0 BMS B
AWJS 5 – 0 Wellingborough B
Thank you to all the parents who came to support the girls throughout the afternoon. A great way to finish a successful half term.
Miss Chapman
Girls' Games
Published on: 26th October 2016