Valentines Assembly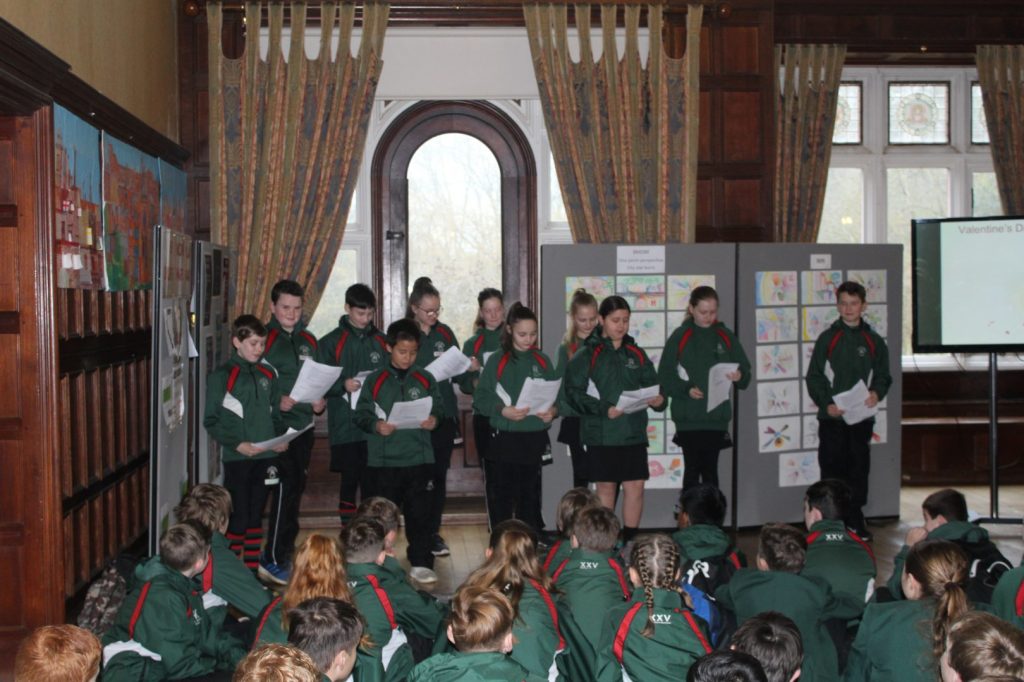 This morning at Tile House Mansion 7DJD launched the round of form assemblies for this half of term.
As St Valentine's Day had been celebrated during the half term, they decided to share more about this special day, opening with the song 'All you need is love'
All members of the form confidently presented to the rest of Year 7 reading with clarity, despite it being the first morning back after our half term break!
The message to all was…
Love is friendship, friendship is love.
If love fails, friendship should remain.
For friendship is the foundation of love.
Published on: 19th February 2018