A Visit From Zoe Shipperely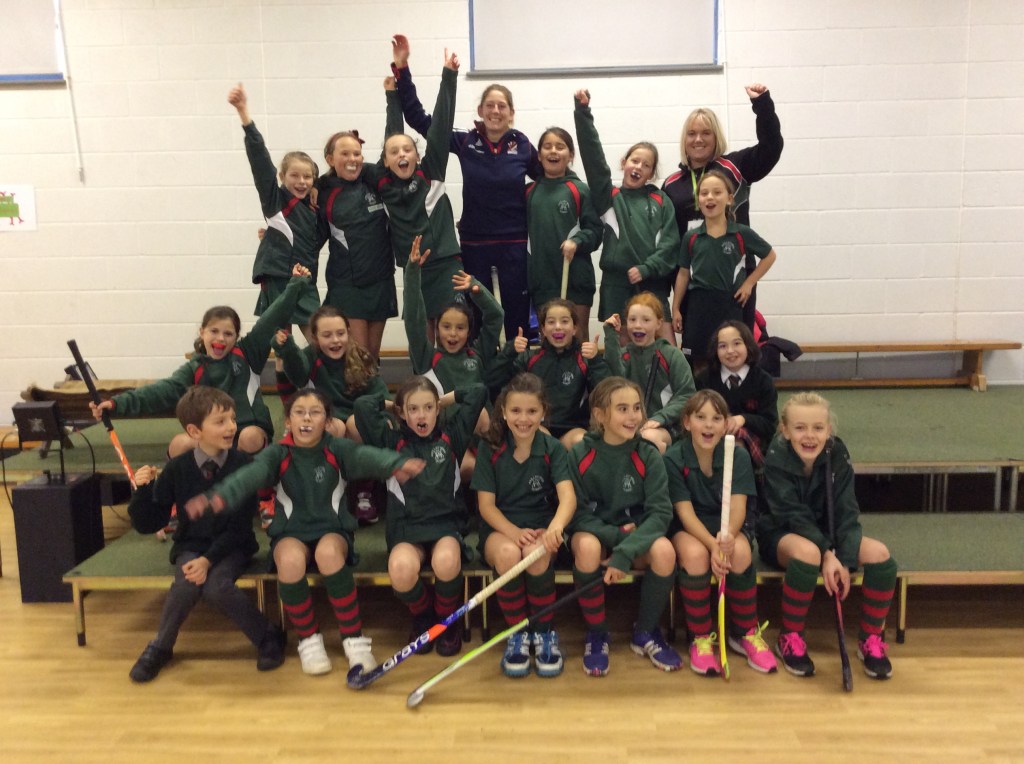 On Thursday 17th November the Years 4, 5 and 6 hockey teams had a visit from Zoe Shipperely, who delivered a talk and coaching sessions to the girls.
Zoe, who is Buckingham ladies 1'st captain and currently plays for GB and England, gave the girls an insight into her daily training regime and her lead up to the Commonwealth Games and Olympic Games. The girls took part in a variety of different drills and match play throughout the day and had plenty of interesting questions to ask at the end of each session.
Thank you to Zoe for coming in and delivering some great hockey to the girls. Hopefully it will inspire some budding hockey players to follow in her footsteps!
Miss Chapman
Girls' Games
Akeley Wood Junior School
Published on: 22nd November 2016