Visiting Artist Helen Sayer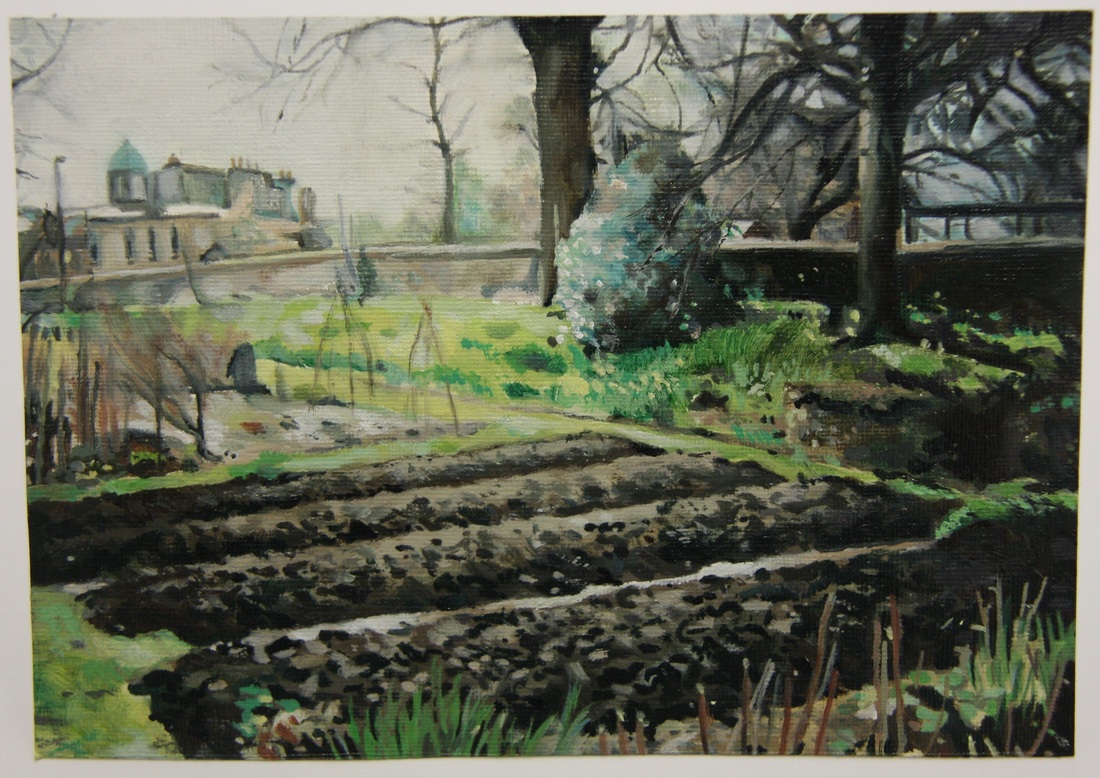 This Thursday the Art department at the Senior School welcome Helen Sayer, former Akeley Wood Student
R E S U M E
Since leaving Akeley Wood Senior School in 2011, I have followed my passion for Art by studying the subject at university level. In 2012, I completed a Foundation Diploma in Art and Design at Loughborough University School of the Arts (pass with Distinction) and progressed on to study BA (Hons) Fine Art.
In between my second and third year at Loughborough, I was selected for an Erasmus exchange year abroad, to study Painting at the Finnish Academy of Fine Art and to earn the additional qualification of a Diploma in International Studies upon graduation. Whilst there, I gained a technical, chemical and historical understanding of painting materials, techniques and processes, along with developing my own studio practice. Particular highlights include having the opportunity to exhibit my work in two separate group exhibitions in galleries located in the heart of Helsinki's art district, and going on a nighttime reindeer sleigh ride to search for the Northern Lights in Lapland.
I am now in the last few weeks of my final year at Loughborough University. We have just had the closing weekend for the School of the Arts Degree Show and I was lucky enough to be awarded one of the Enterprise and Innovation Awards for my exhibited work. Other achievements outside of university include exhibiting at the Residence of the Mexican Embassy as a finalist in a collaborative art competition, and being selected as a finalist out of 12,000 applicants for the 2014 Royal Academy Summer Exhibition.
Artist website: www.helensayer.com
Published on: 13th June 2016