Volunteer Sri Lanka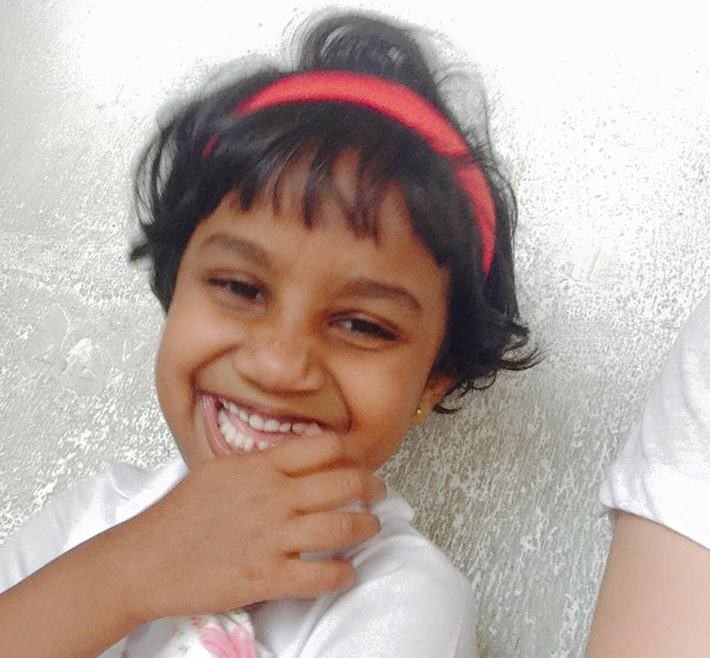 Project Volunteer Sri Lanka is a volunteering project, run by Akeley Wood School's Mrs Stone on behalf of the Galle-based Sri Lankan charity Volunteer Sri Lanka. The project requires students to work, fundraising throughout the year, so as to offset a proportion of the costs of their trip (individually) and to help fund a variety of community projects, run by Volunteer Sri Lanka (fundraising as a team).
Once in Sri Lanka, the students spend their mornings working on a variety of projects within the community. These include working with elders, street children, special needs children and orphans. In the afternoons, the team renovates a rural school or orphanage, paying for materials and any specialist work, and carrying out the routine tasks needed to bring it up to standard.
Every year we also aim to fund a special project and, in the past four years we have paid for:
Cricket equipment and hard standing for the Cricket academy – to help disadvantaged boys into better schools, via cricket scholarships etc.
A play area for the toddler orphanage.
Equipment for the street children's Day Care Centre.
One-off awards of school equipment, bus fares, healthcare and assistance for poor children needing an education.
Equipment to fit out a bakery school where abused girls from the girls' home can go to gain a skill which will allow them to find work once they are released from the secure institution in which they are held (these girls have been incarcerated, with no education or support as a 'punishment' for having been abused; at 18, they are turned out into the world and left to fend for themselves. The training kitchen provides these girls with vital language and cookery skills and helps them to find skilled work in bakeries and hotels).
Local project co-ordinator Janaka de Silva lost his own parents, as did his wife, in the 2004 Tsunami, and Volunteer Sri Lanka is their way of helping to provide sustainable aid to the poor and disadvantaged members of their community. For more information, please look at their website or email Mrs Stone on lisa.stone@akeleywoodschool.co.uk.
Our support really does change lives.
Published on: 14th March 2016