Welcome to Year 6's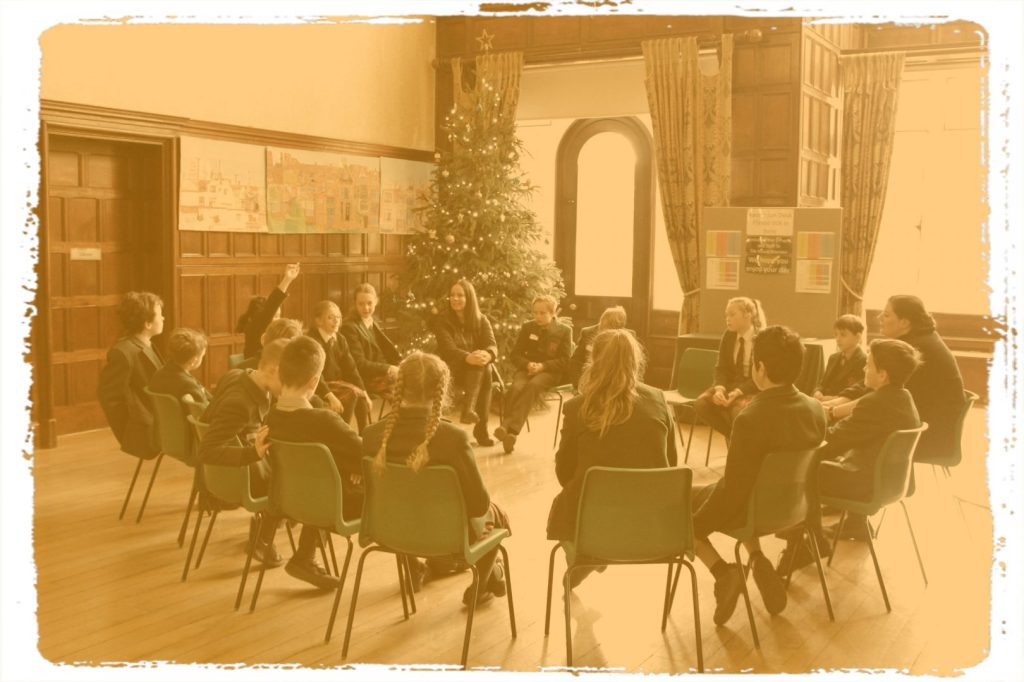 On Thursday 30th November the whole of Year 6 came to Tile House Mansion to spend a day getting  to know the Year 7's and 8's, the Tile House Mansion Staff  and to experience a day in the life of a  Year 7 .
Today was a xx opportunity for them  to be immersed in aster lessons in Drama, English and——They also enjoyed tours, the  Tile House Mansion outdoor Learning provision and not forgetting the chance to taste the delicious lunch menu.
Year 6 Pupils will return next term for an exciting Y6-8 Day where they will have a chance to work  together  to win points for their House Team at events arranged by our Sixth Form House Captains.
Published on: 4th December 2017