Welcoming the new Headmaster of Akeley Wood School – Mr Christopher Drew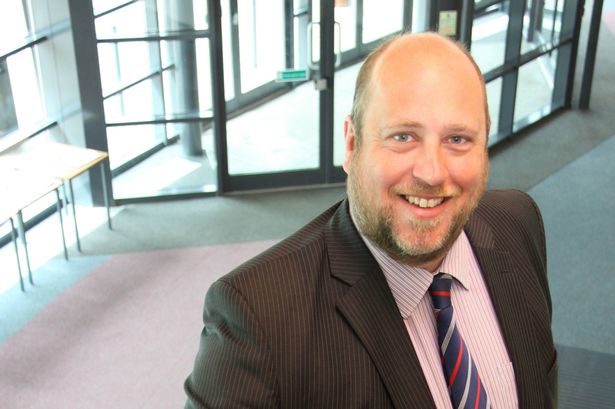 We are delighted to welcome the new Headmaster of Akeley Wood School, Mr Christopher Drew; a highly experienced Head who joins the school following a very successful career in education that has spanned almost thirty years.
After attending the universities of Cambridge and London (KCL and LSE), Mr Drew worked in independent schools for ten years, firstly at Warwick then at Rossall. After leading an academic department and a day/boarding house, he joined the leadership team of a new City Academy in Middlesbrough. Mr Drew went on to lead the Academy for ten years, achieving significant success both academically and pastorally. Since 2015, he has been an Executive Head overseeing four schools, Governor of a primary school, an education consultant working across the country.
More recently Mr Drew decided to 'give back' by taking on short-term Headships to support schools in particularly challenging circumstances and provide the visionary and transformative leadership these schools required before permanent Headteachers were recruited. In both Headships Mr Drew's impact was very positive. Mr Drew is greatly excited to be joining Akeley Wood as Headmaster and looks forward to leading the school through the next phase of its development.
Published on: 3rd March 2022