Year 1 Spring News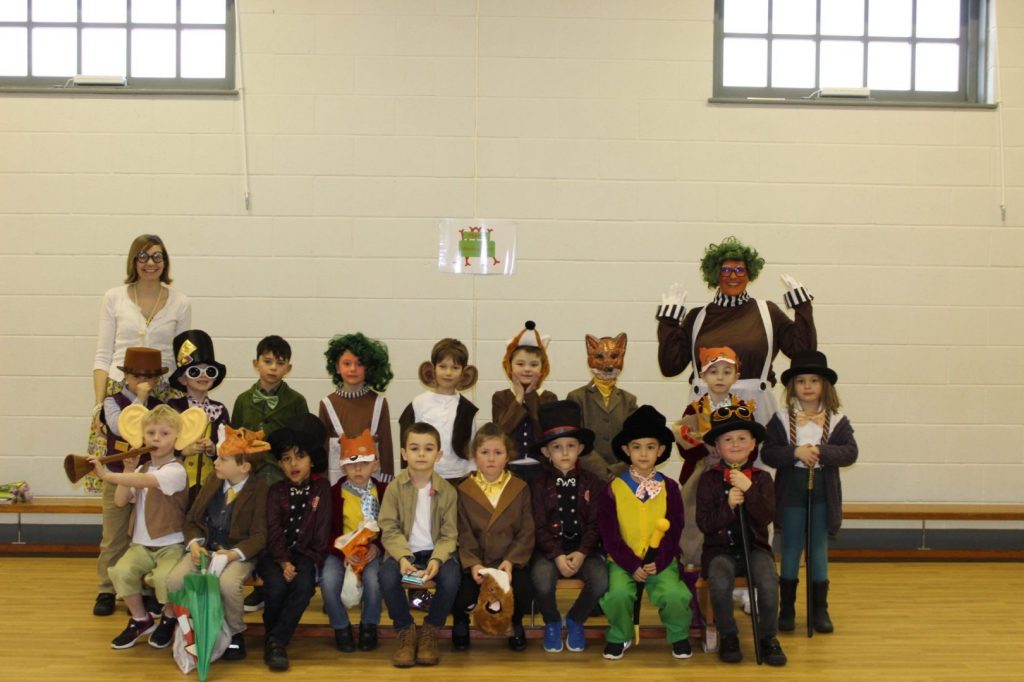 Spring Term in Year 1 has been busy and very enjoyable.  We started the term learning about China and looking in particular at Chinese New Year. We have learnt about Chinese traditions during this time and had great fun making our own Chinese dragons. We have been emailing and writing to a school in Beijing and comparing our school to theirs. The children have enjoyed seeing the differences and we hope to continue with this link throughout the year.
During the second term we started with a trip to the Roald Dahl Gallery and St Mary the Virgin Church in Aylesbury. The children were a credit to Akeley Wood School. They enjoyed using the green screen to meet different characters and explored tunnels in Fantastic Mr Fox's house.  We have been learning about Roald Dahl's life and reading sections from a few of his wonderful books. We made our own Willy Wonka style chocolates and George's Marvellous Medicine, although none of us were brave enough to give it a try to see what our medicine did!
The children have produced some fantastic art this term and have really improved their skills in painting. They have created free hand Quentin Blake style watercolour paintings and some beautiful Chinese vases.
We are looking forward to next term and we can't believe the children are nearing the end of their time in Year 1!
Mrs Curtis, Mrs Buxton and Mrs Giles
Year 1
Akeley Wood Junior School & Nursery
Published on: 30th March 2017