Year 11 and Year 13 Art and Photography Students visit Compton Verney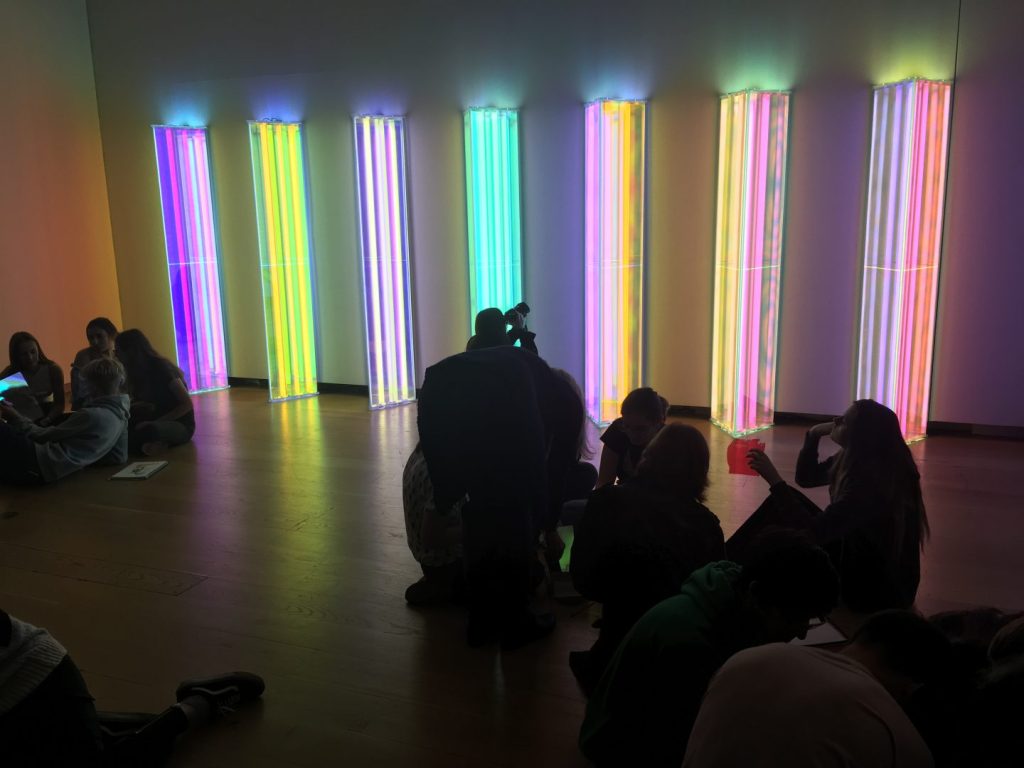 Year 11 and 13 Art and Photography students went to visit the current exhibition at Compton Verney on Wednesday 27th September, 'From Seurat to Riley'.
The exhibition was centred around Op Art and included a lot of mesmerizing and intriguing work by a variety of well-known artists such as Bridget Riley and was a fantastic opportunity for these students.
A guided tour took place in the morning with a thorough visit of the current visiting exhibition and in the afternoon students were able to engage with the permanent collection at Compton Verney, finishing off with a tour of the grounds, designed by the landscape architect Capability Brown.
Published on: 6th October 2017