Year 12 Geography Field Trip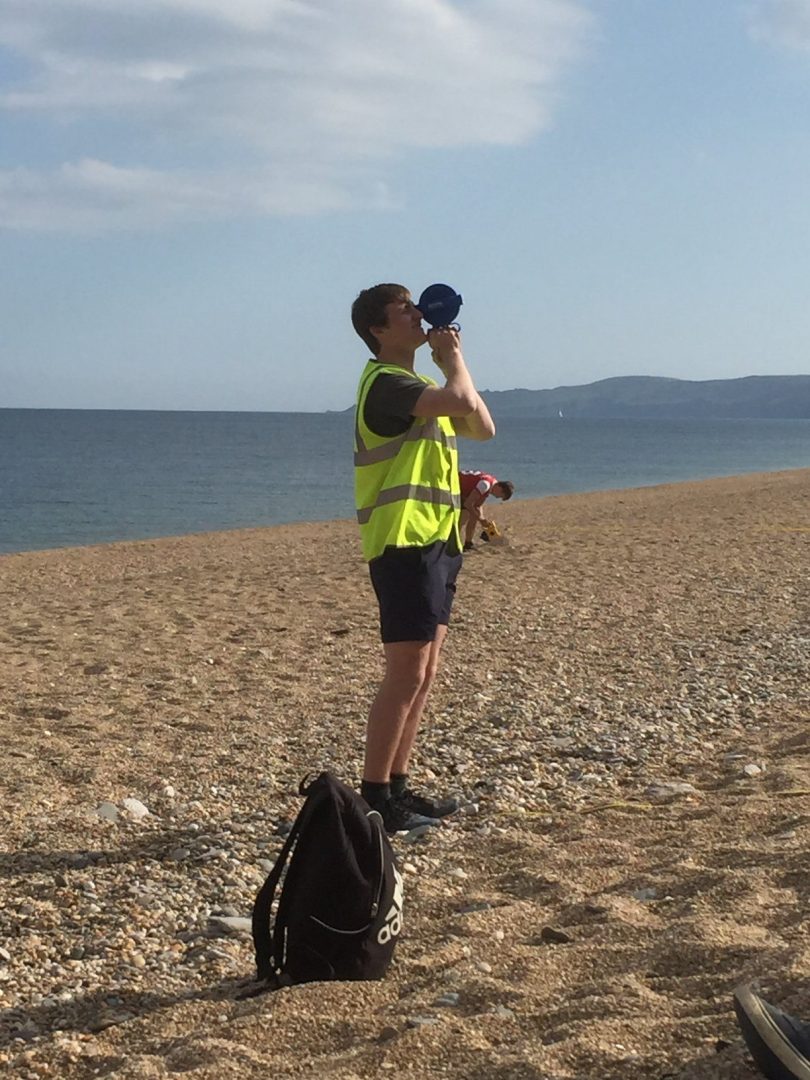 This year is the first for a new A level geography course, reintroducing coursework into the syllabus. Setting out to start their own individual investigations, this year's lower sixth form went on a four day trip to the South West coast at Slapton Ley, and also went to visit Britain's Ocean City, Plymouth.
For the first two days we spent time practising field work techniques with the local field study centre, and learning about the past, present and potential future of both Slapton Sands and Plymouth. Day one was spent  at Slapton, where we learnt about the unique coastal characteristics of the area, most predominantly its 'bar', a shingle ridge formed by longshore drift with a lagoon behind it . On day two we went to different locations in Plymouth, evaluating both their physical characteristics, need for and success of regeneration schemes and the subjective sense of place that they created. Our emotional mapping GIS maps showed what emotions we felt in different areas, indicated that some areas were more comforting than others.
After thoroughly annihilating fellow field study centre occupants Radley in an impromptu evening game of football, on day three we devised our own personal investigation title and hypotheses, and went back out into the field of study along the coast or back in Plymouth. We planned our own methodologies and spent the day hard at work at various locations, collecting lots of primary data to test our hypotheses. Between now and October next year, we will be hard at work analysing our data and conducting secondary research to make the most of our investigations.
With one group member safe in our hi-vis jacket at all times, the trip was both a great way to kick start our coursework. as every one of us has to investigate a different title. It was a most enjoyable trip to share with everyone else in the class.
Josh Ponte 12 SME
Published on: 10th May 2017