Year 12 Geography Fieldtrip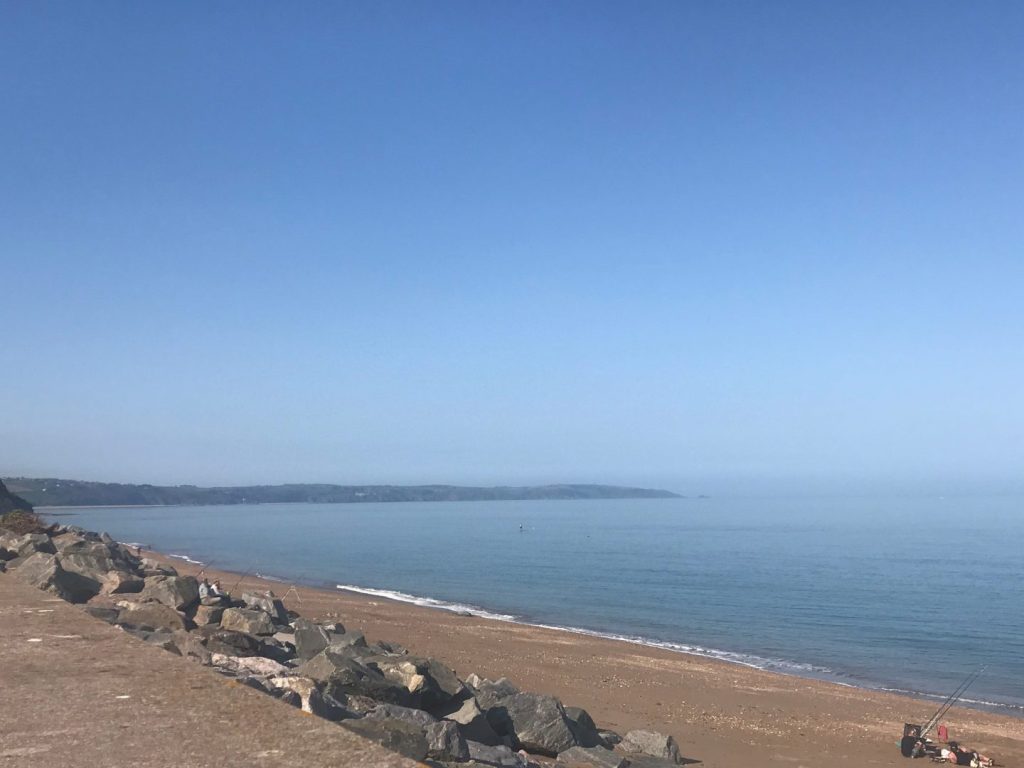 Year 12 Geographers enjoyed their Fieldtrip to Slapton in Devon, joint with Quinton House School.
After the long drive students got straight in to a session about the effectiveness of coastal management strategies at Slapton Sands.
Followed on by a visit to Plymouth to explore how economic development has impacted different areas of the city centre.
Published on: 9th May 2018