Year 12 Higher Education Evening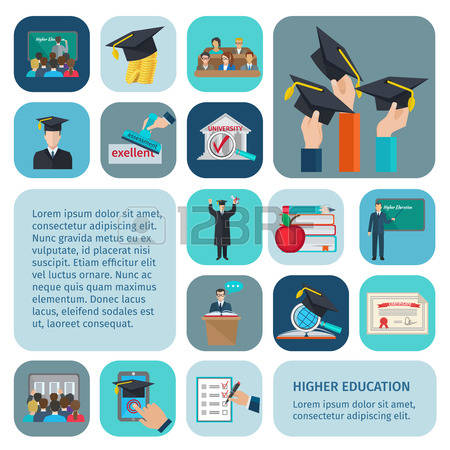 On Thursday 1st December Akeley Wood Senior School  welcomed a range of Universities to help our Year 12 students begin to think about their future pathways and plan for University. The attendees heard about the following topics and the slides used have been added to firefly for students and parents to access:
The students will also hear from apprenticeship providers in the New Year and have the opportunity to receive tailored 1-1 advice. You may also find the following resources helpful: UCAS, University Options, Study Abroad , Open Day & Apprenticeship.
Mrs Kinton
Head of Business and Careers
Akeley Wood School
Published on: 2nd December 2016