Year 12 Visit to the Royal Botanical Gardens Kew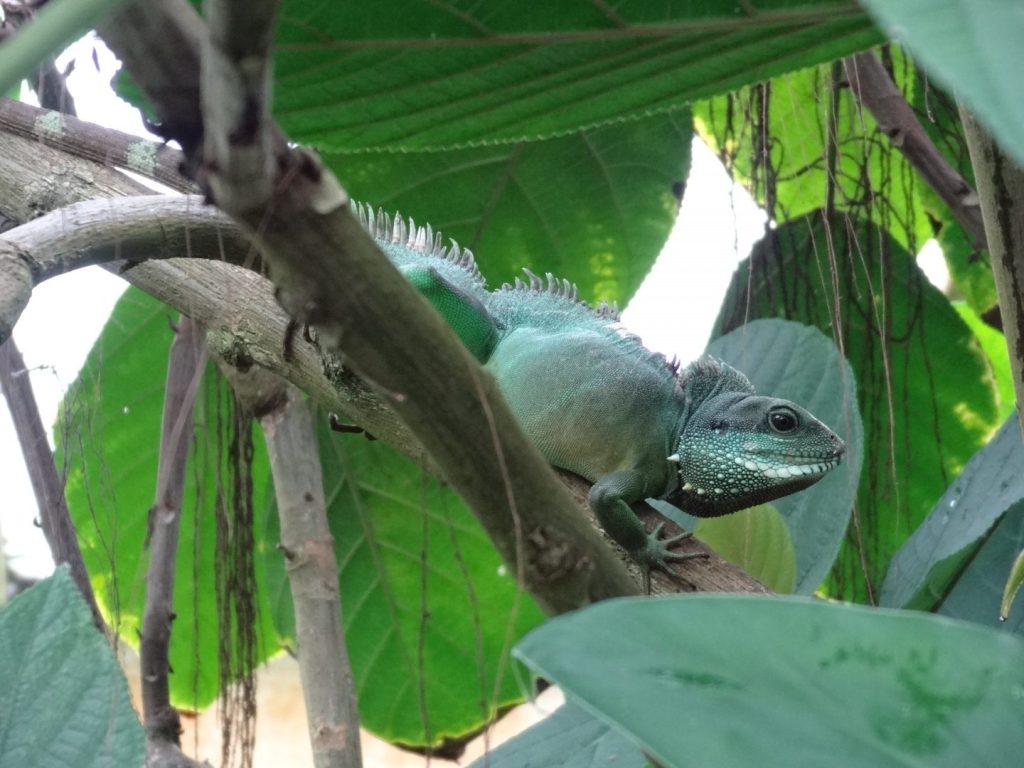 On Monday 2nd October, thirty-three Year 10 and 12 students visited the Royal Botanical Gardens at Kew, Richmond, Surrey.
The weather was as perfect as one could wish for strolling around the gardens and different hothouses. The blue skies and low levels of sunshine made the light mellow and perfect for the photographers.
We visited the Princess of Wales hot house, a veritable feast for the artists, with gardens of cacti, their tall and spikey structures creating interesting landscapes, the ponds and dripping tropical areas creating shadows, and the leafy environments with ferns and the orchid houses producing incredible colours and patterns.
We then visited the temporary exhibition of The Hive, an amazing structure of hexagonal steel girders which make a forty-foot tall "honey comb" accompanied by the recording of the noise of a real bee hive.
The Palm House was next on our agenda, with magnificent tree top walks on the upper gallery, set amongst the ornate ironwork of a Victorian Glass House.  And after a short stop for lunch, we visited the Marianne North Gallery.
The pupils behaved impeccably and produced excellent sketches and photographs, which they will use as first hand, source material in their coursework projects. All had a valuable and most enjoyable visit.
Published on: 24th October 2017