Year 4 Spring Term News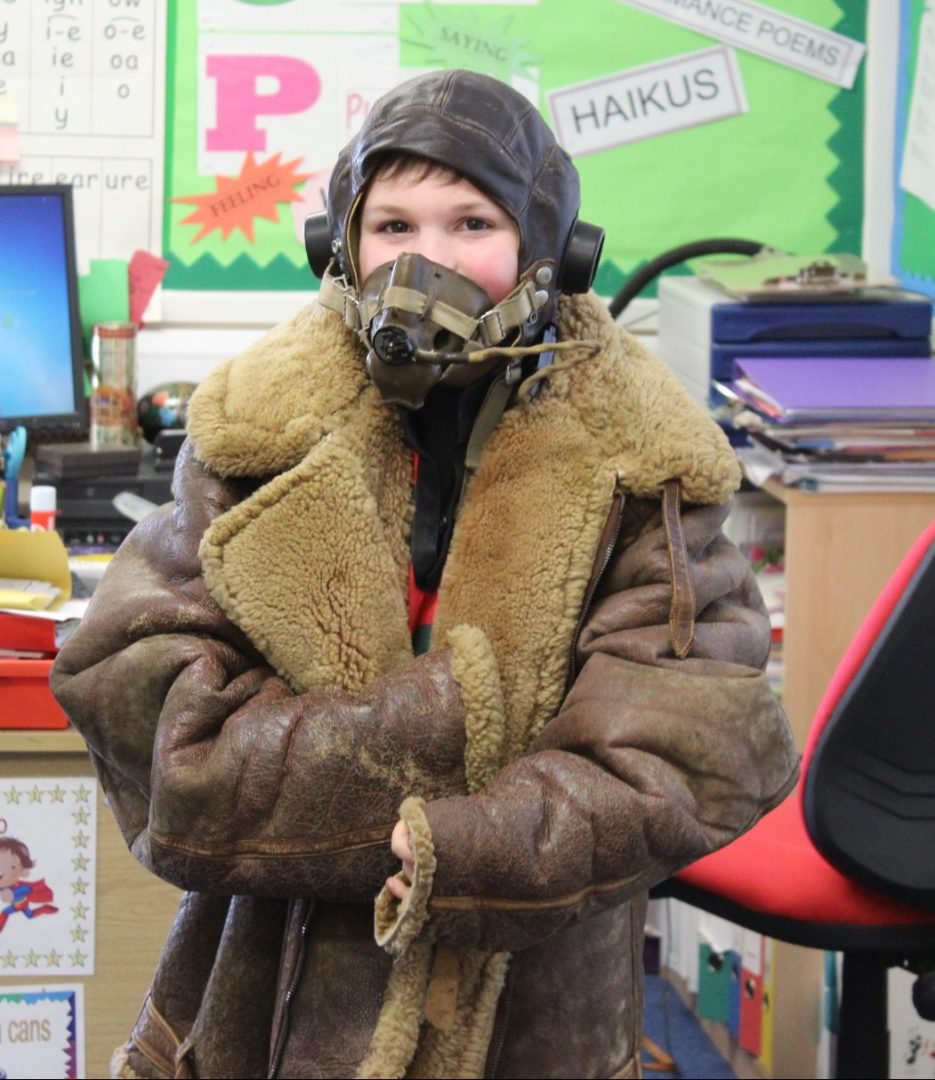 Year 4 have had an incredibly packed Spring term! Pupils have been studying our Topic work on Climate Change and more recently World War II.  Pupils also created delicious breakfast menus, including pancakes and Spanish omelettes in Food Technology. We hope the parents enjoyed tasting their culinary delights.
Our final swimming lessons for the year took, place at Wolverton pool, and the Year 4 teachers are pleased with progress.  Many pupils enjoyed taking part in the celebration to mark the 70th Anniversary of the school at The Stables, Wavendon. This was a lovely opportunity to enjoy our numerous Junior School choirs.  We have also enjoyed a trip to the brand new Greatmoor Recycling Plant at Calvert Green, where Year 4 were enthralled by the size of the 'pit' where the recycling takes place.  We gingerly ventured into the heated furnace – well close to it, wearing full protective clothing!  Other activities included the Bring and Buy sale, World Book Day, Skipathon for Heart disease and Red Nose Day, all raising money for worthwhile charities.
During the start of term we embarked on our Arts Project 'Growth' in English, Art, DT, Music and Drama.  English lessons focussed on performance poetry, including raps, Haiku poems and tongue twisters, as well as descriptions of dreams for the future.  During DT lessons pupils made models to represent different areas we live in, villages, developing towns and the city of London, to show development and enlargement of our country.  Art lessons explored the Genesis creation myth of how the world began – all creative work was on show on the walls of the school.  The culmination was a celebratory production of music and drama showcasing extracts from 'Alice in Wonderland' and 'The BFG' with excellent singing and poetry, which all the pupils participated in and thoroughly enjoyed.  Our thanks to Mrs Masters for directing the Arts project, Mrs Morgan for the Music and all the form teachers for joining in enthusiastically.  The pupils remarked they had thoroughly enjoyed the whole experience.
We look forward to the Summer Term and wish you all a very Happy Easter!
Mrs J Engledow, Miss S Illingworth and Mrs E Metcalfe
Year 4
Akeley Wood Junior School &  Nursery
Published on: 28th March 2017