Year 5-8 House Day 2019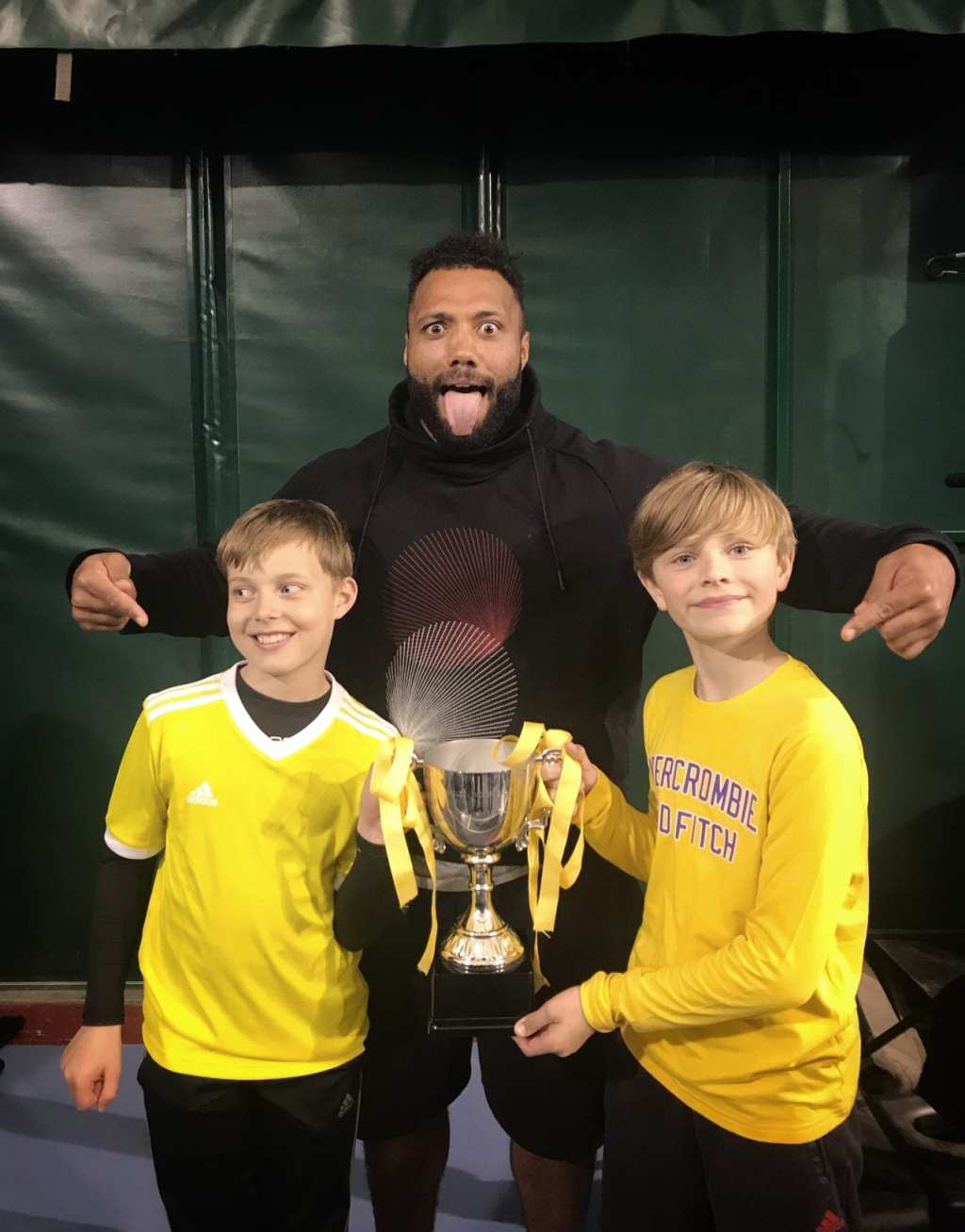 Battle of the House at Tile House Mansion
On Tuesday, 2nd April we welcomed Year 5's and 6's to Tile House Mansion from Wicken Park, for a day of total immersion in all things THM. Pupils arrived curious, excited and ready for an action-packed day of inter-house activities.
Eager Year 8's had the responsibility of planning and delivery a selection of challenging tasks to the below year groups, whilst teachers were on hand to observe. Year 7 prefects assisted in the delivering of the activities and then helped total up the all-important scoring of House points at the end of the day.
Activities included code breaking, investigation of a murder scene, archery and bake-off to name a few. Teams of mixed ages worked well together in their House groups Hillcrest, Thompson, Stuart and Pilgrim, whilst sporting an item of clothing in their House colours. Challenges were completed in rotation throughout the day, in and around the mansion House.
Excitement rose to a peak when parents arrived for the much talked about 'Parents Tug of War'.  Spotting a break in the wet weather, Mr Antwis rounded up parents who were champing at the bit and keen to win for their child's house!
We were delighted to see guest visitor, Jamal Ford-Robinson from local Rugby Team, the Northampton Saints, joining in and at the end of the event, presenting the trophy to the wining house, Hillcrest.
Despite the turn of bad weather, the day was a fabulous opportunity for students and parents alike to meet.
Thank you to all who were able to attend. Mrs Silver and the team at Tile House Mansion look forward to welcoming you again soon and of course, a huge congratulation again to Hillcrest on winning the House cup.
Pictured above:  Isaac and Sam, 2 very proud Hillcrest Captains.
"I just wanted to let you know that my usual, very quiet and shy Year 7 Daughter was tonight, totally buzzing from the day, she clearly really engaged with all the activities, Thank you! P.S – plus one very proud Dad from winning the tug of war!"
Published on: 3rd April 2019