Year 8 Hattie  – Immersed in the World of Theatre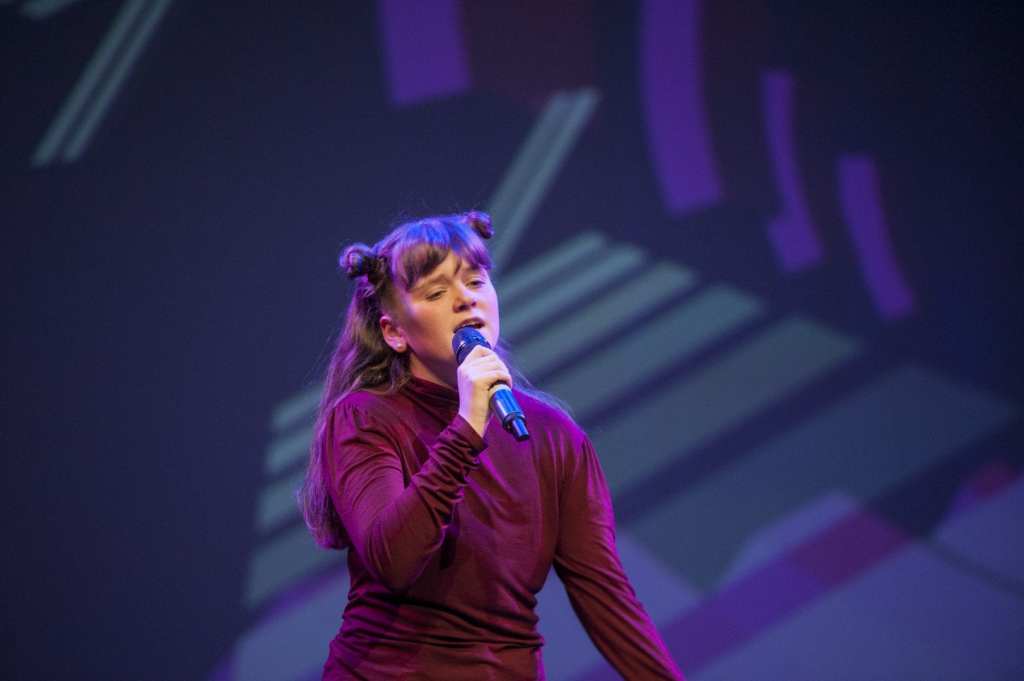 Following her four show run as Jr Principle Dancer in Little Shop of Horrors this Summer at Milton Keynes Theatre, Vivo D'Arte invited Hattie and six other young performers from the show to take part in their Gala Evening; A Night at The Musicals at The Waterside Theatre, Aylesbury on 16th November.
The evening was put together to celebrate 6 years of the theatre company Vivo D'Arte and was headlined with post graduates from prestigious schools such as The Royal Academy of Music in London, many of whom are now working professionally in the industry. The performance showcased songs from Little Shop of Horrors, Whistle Down the Wind, Les Misérables, Phantom of The Opera, Oliver! Rent, Carrie, Hairspray and many more.
To be a part of such a talented and committed group of performers was an amazing opportunity for Hattie who loved every minute, both in rehearsals and in front of the audience.The production further confirmed her desire and love of The Arts.
The performance on Friday rightly received a standing ovation. Fabulous and well done Hattie.
Published on: 30th November 2018