Young Enterprise Team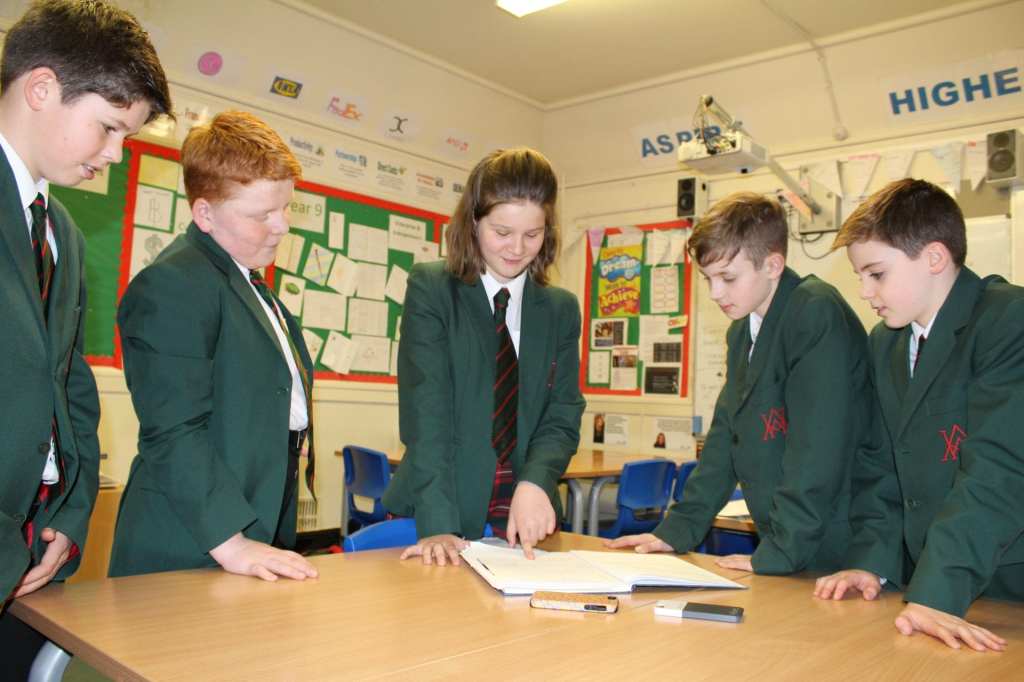 This term, the Business Enrichment team 'MyCase' embarked on putting together a business plan to enter into the Peter Jones Foundation, Tycoon Enterprise Competition. Peter Jones CBE is one of Britain's best-known entrepreneurs, well-known for his presence on Dragons' Den and launched this unique national enterprise competition for students aged 6 to 18. Heading up the team as CEO, Ella C (Year 8) formed the 'MyCase' team, comprising of Ollie A, Sam G, Charles O and Jack W.
The Encourage programme is delivered through the FFE's flagship Tycoon Enterprise Competition. Every participating team writes a business plan, is lent money, and starts a business and trades, competing with other student companies through a sophisticated kickstarter style platform, in a safe controlled environment. The competition is split into 4 categories. A goodwill start up capitol is provided so only when student companies break even do they repay their loan.
Over the past few weeks, the team of young Akeley entrepreneurs, worked tirelessly to compile their business plan for the competition and their hard work paid off – they are through! Their business plan has been accepted out of thousands of entries.
The task now begins, from product planning to production, through to sales. Phone cases and candles to name a few.  Students have received a sizable loan to allow them to begin purchasing the raw materials.
Published on: 6th March 2019