Young Musician and Musician of the Year 2017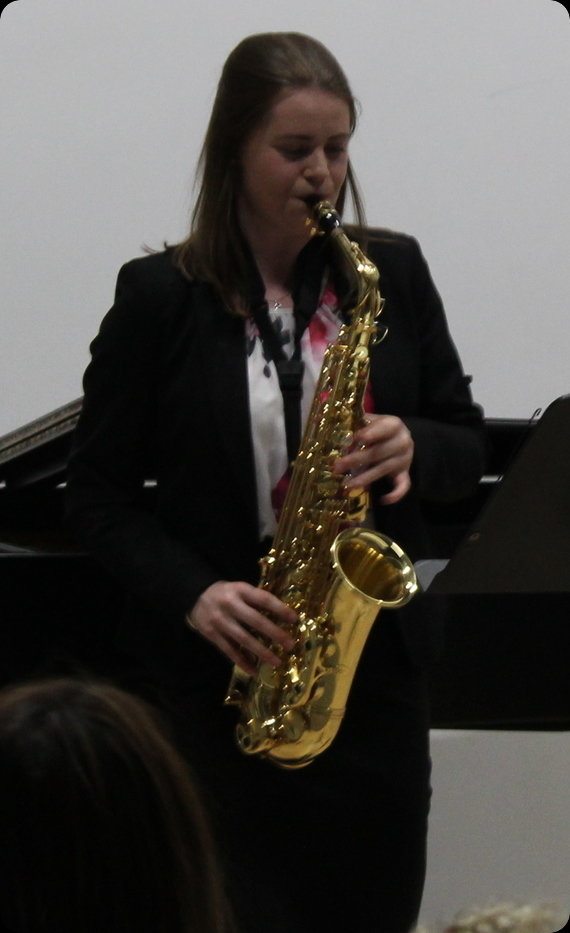 The Radcliffe Centre Tuesday 2nd May
Such an impressive range of talent led to some tough decisions for our judges, especially for Mrs Anderson, who kindly returned for the evening, and had the final call!
Young Musician of the year 
Ruby Cooke (Vocals)
Musician of the Year
Josie Shuker (Piano)
Highly Commended
Jasmin Ponte (Piano)
Rory Hill (Piano)
George Highton (Drums)
Isobel Byron (Saxophone)
Our thanks to the Music teams across the school, Mrs Morgan, Mr Startin, Mrs Cuin-Wilson and to Mrs Anderson.  Many thanks to the parents and families who came to support the event.
Extra special thanks to Mrs Cuin-Wilson who worked tirelessly in the lead up to this event and for accompanying virtually every performer on the evening.
Mr. Powell
Director of Music
Head of Performing Arts
Akeley Wood Senior School
Published on: 4th May 2017