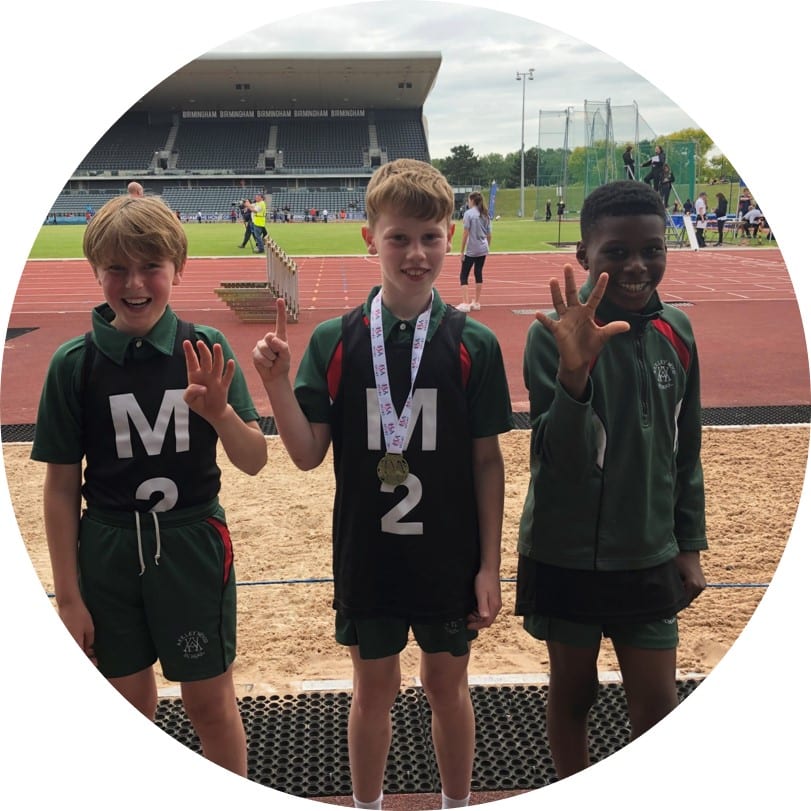 ISA National Athletics Competition
On Wednesday, 19th June our Junior and Senior School students travelled to Birmingham to take part in the ISA National Athletics Competition. Akeley had an outstanding day. Final results wer...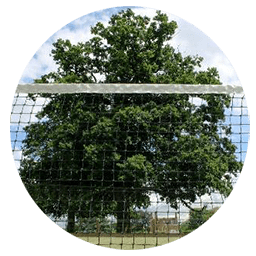 Tennis v Amersham School
On Thursday, 23rd May our U13 boys', U15 boys' and U13 girls' tennis teams competed against Amersham School. Akeley had a fantastic afternoon, demonstrating some fabulous play....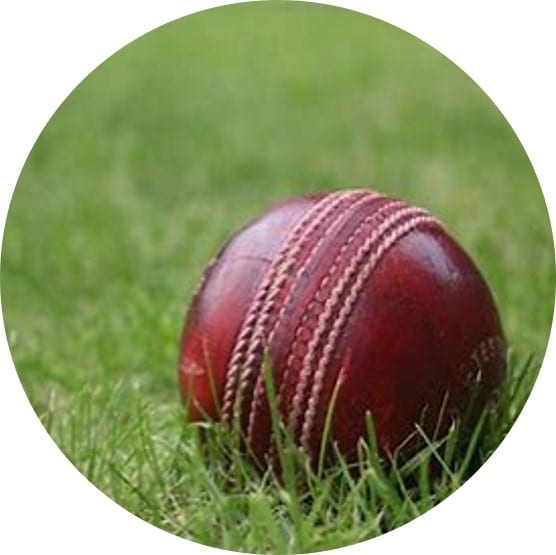 U14 & U15 Girls Cricket V Thornton
On Thursday, 16th May Akeley's Year 9 and 10 girls cricket team travelled to Thornton to play in the U14 and U15 Girls Cricket match. Sofia W captained the side and lost the toss, ...
ISA Atheletics
Akeley Wood finished a very respectable 6th place out of 28 schools in the ISA athletics on
U11 ISA Cricket Festival
The start of another hectic week of sport saw our U11 Cricket Team travel to Stone near Stoke on Trent, to play in the U11 ISA Cricket Festival at Moddershall Cricket Club. The team got stra...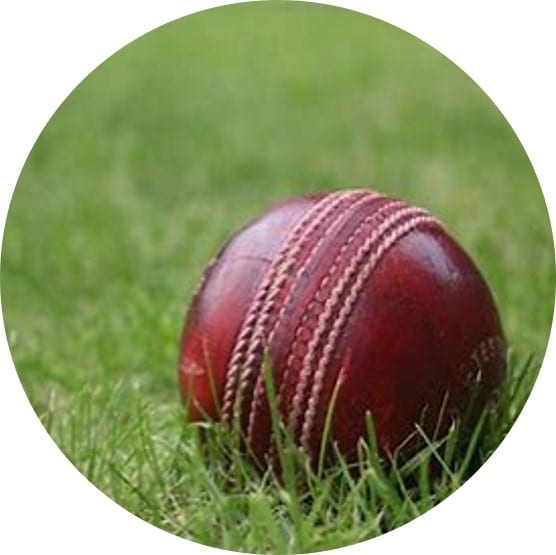 U10 A Cricket v Swanbourne
On Wednesday, 22nd May the U10 girls played against Swanbourne. The girls went in to bat first and from the first over the...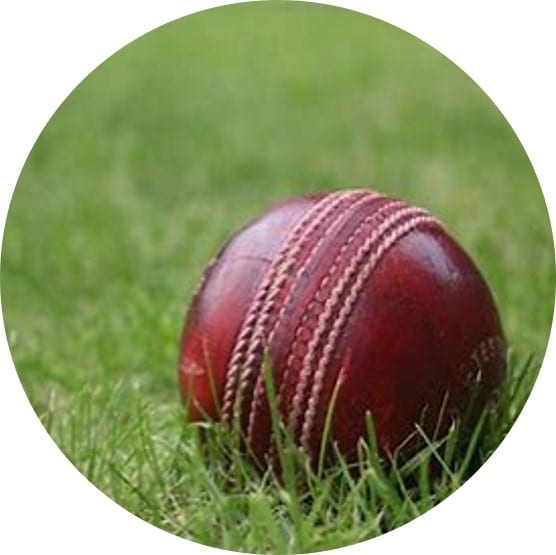 U10 A Cricket v Bedford Modern
Monday, 20th May saw the U10 Junior School A team play their first cricket fixture of the term. Due to illness, the Akeley girls played with only 6 players which meant that...
Year 8 House Netball Tournament
The year 8 girls took to the courts with huge excitement, determination and grit to play for their house in the hope of bringing home the prestigious title of Netball House Champions of 2019 this w...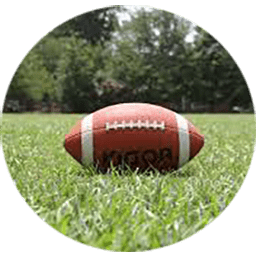 U15 Girls Rugby 7s
On Wednesday 20th March, Akeley took 15 year 9 and 10 girls to compete in a Rugby 7s Tournament held at Sibford School. Many of the girls in the team were new to the sport and the plan was to get e...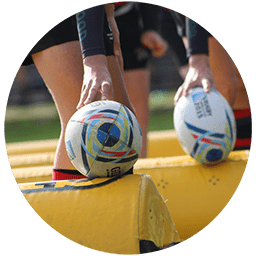 U15 Solihull 7s
The U15 boys have recently played in the annual Solihull 7's tournament in what was some very challenging conditions. The first game was played with lovely sunshine and typical 7's weather. The...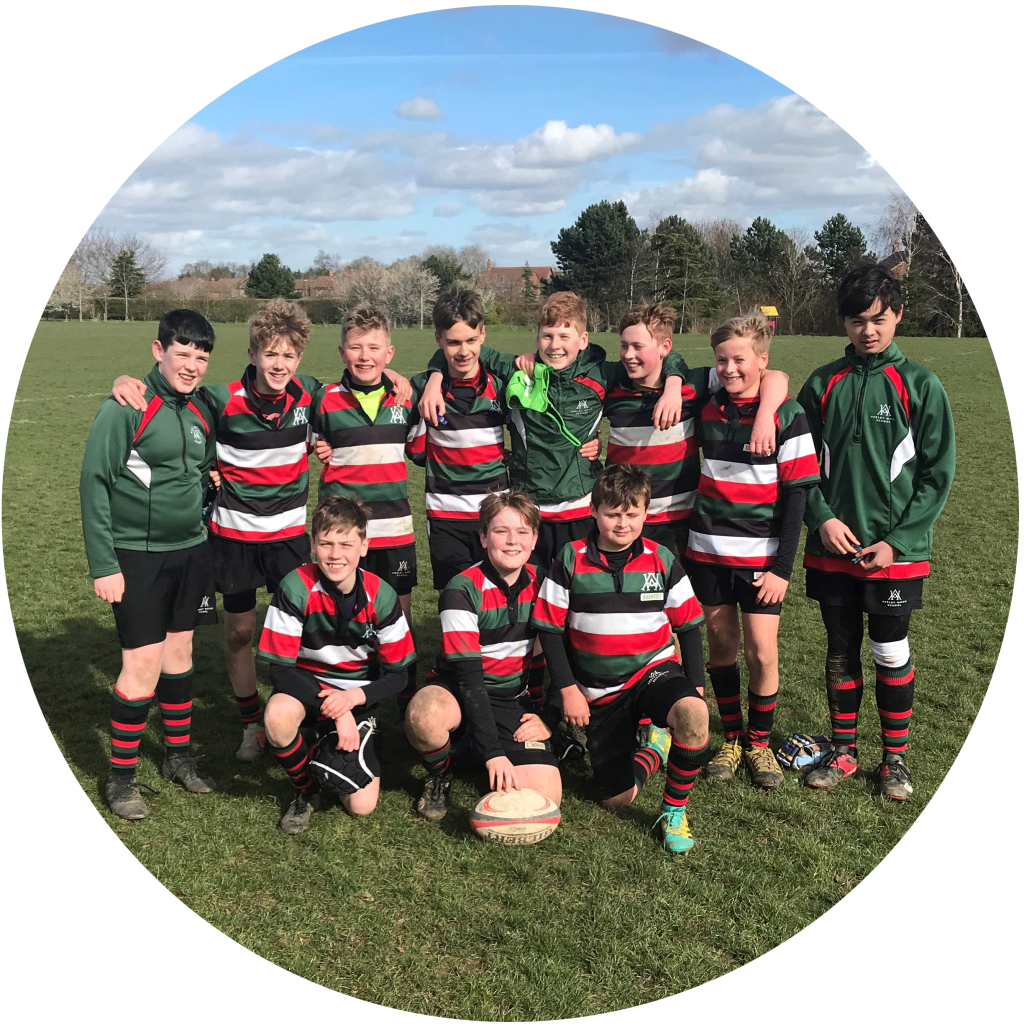 U13 Boys Northampton Saints Redrow 7's
The U13 boys recently played in the Saints Redrow 7's at Milton Keynes Rugby Club. The boys grew into the tournament and made good progress throughout the day. The first game was against the Roya...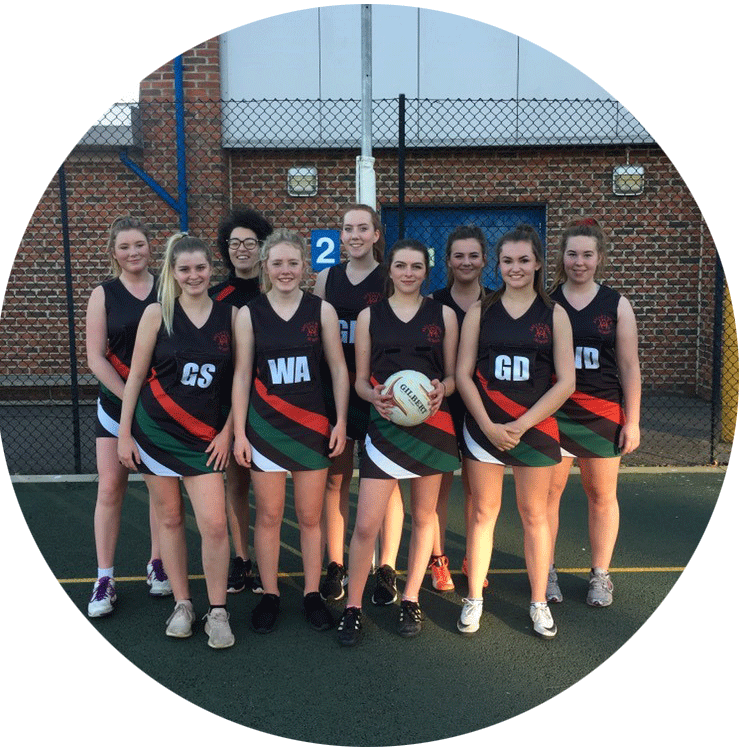 U16 Netball End of Season Tournament
On Monday 25th March the U16 netball team traveled to Aylesbury High School for the End of Season Netball Tournament. The girls' first match was against Waddesdon, where they were met with so...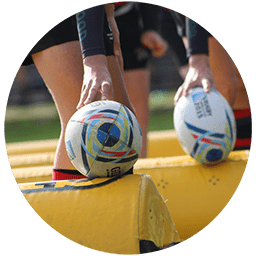 U14 Rugby 7's at Sibford
The U14 Boys Rugby 7's squad had a hard act to follow with the girls reaching the finals the day before, so the pressure was on!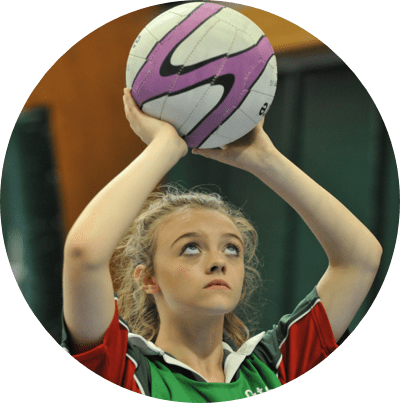 U13B Netball v The Royal Latin
Won 1-5
The U13B Netball team had a good game against Royal Latin School which was tightly contested. The girls had worked hard on their defensive strategy as well as their set plays. Macy A scored Akeley&...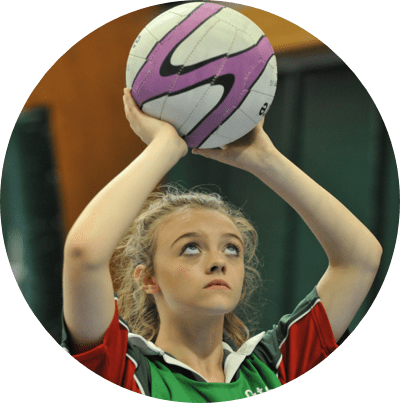 U13A Netball v The Royal Latin
Lost 7-16
The U13A Netball team put on a superb performance against Royal Latin School at home at Akeley Wood House on Wednesday 27th February. The first quarter was slow to start from both teams,...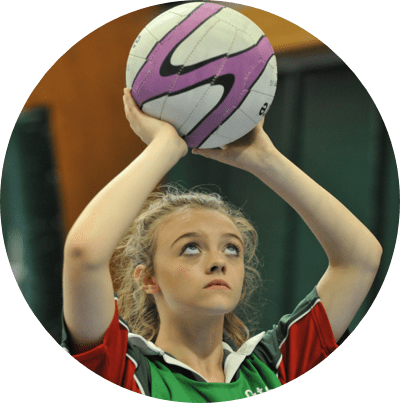 U15's  Netball v Cokethorpe
13-4 Win
On Monday, 28th January the Akeley U15 girls netball team achieved a fantastic result and took the victory against Cokethorpe. After a slow start in the first two quarters resulting in a...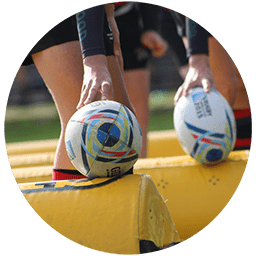 1st XV v Aylesbury Grammar School
13-13 Draw
The 1st XV secured their first win of the season with an outstanding defensive performance against a strong AGS side. Again, the 1st XV featured 13 Year 11 students who were facing...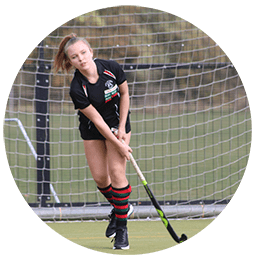 First Team Hockey v Tudor Hall
0-0 Draw
Pitch poised and ready to play, the first team hockey were excited to take on Tudor Hall. The first 12 minutes were tough, with Tudor Hall dominating our half of the pitch, strongly defending.  Al...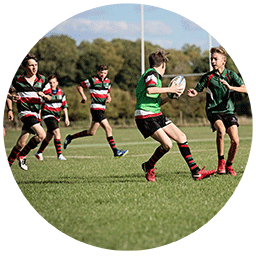 U12 A&B v The Royal Latin School
40-15 Win
Year 7's keep their winning streak alive. Both the U12A & B team played the Royal Latin School this week. We are delighted to report both games were an excellent success. The A tea...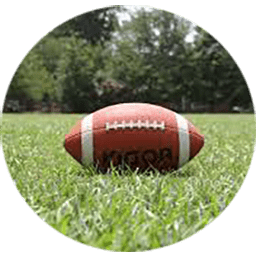 U15 Rugby v Sir Thomas Freemantle
27-7 Win
The boys played a well-structured game against what was a big and physical team. The line-out operated great with Archie and Alexander linking well. The driving maul and ...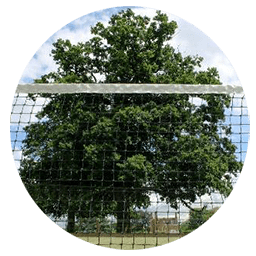 Oxfordshire Tennis Regional Finals
2nd Place Overall
On Friday 28th September 5 of our budding tennis players set off to the regional finals in Oxford. The finals consisted of 2 matches. Luke, Will and Jake winning their first match...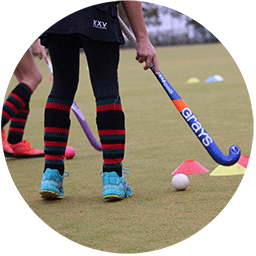 U18 v Waddesdon
2-1 Win
Our first U18 Hockey match of the season was against Waddesdon. We have ...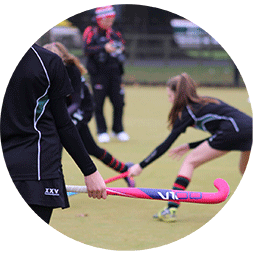 U14 v Thornton College
3-1 Win
U14 Girls Hockey team had their first match of the season against Thornton College. It was a tightly fought match with some excellent phases of play from both sides. Akeley Wood came out on top in ...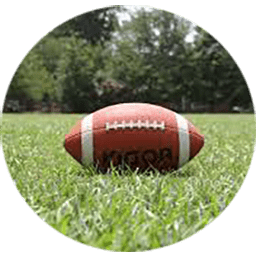 U12 Victory at the Pre –Season Festival
35-5 Win
After and productive pre-season festival at Winchester House School, the U12 Rugby team were glowing with confidence going into their first competitive fixture whilst at ...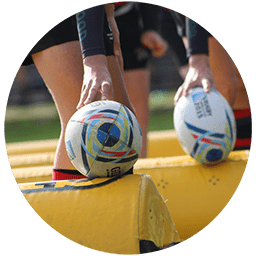 U14 v Sir Henry Floyd Grammar School
36-10 Win
The U14 boys were excited for their first game of the season and their enthusiasm shone through in their performance. They played some well-structured rugby at times, which resulted in Billy and W...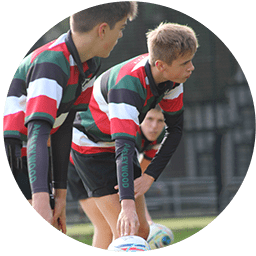 1st XVV Magdalen College
17-14 lost
In a friendly fixture the 1st XV went up against Magdalen College School Oxford. Akeley's defence in the first half was outstanding. Nu...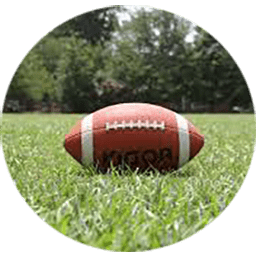 U14 v Magdalen College
31-7 Win
The U14 squad also travelled to MCS and played really well in the first half. The boys played their patterns of play patiently and created a n...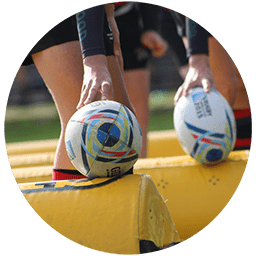 U15 v Sir Henry Floyd U14
42-12 Win
The U15 boys suffered what was a frustrating defeat to Sir Henry Floyd earlier in the week, going down 19-24. Despite leading for large part...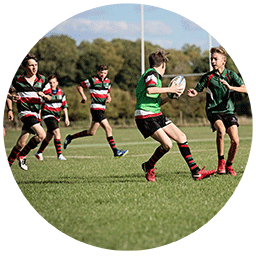 U15 v Pittsford School
50-0 Win
A very pleasing first game of the season for the U15 boys. They have been training hard since their return, which resulted in a very impressiv...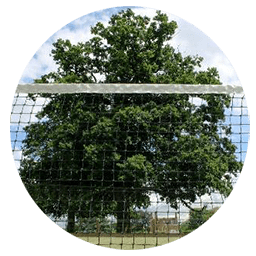 Bucks County Division 2 League
Tennis – Game Set & Match On Friday 14th September our Year 10 tennis team (now Year 11) played Amersham School in their final match of the Bucks County Division 2 Leag...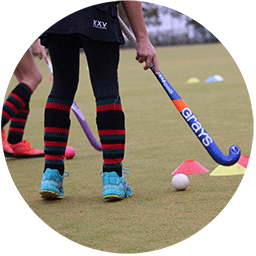 U14 Stowe North County Knockout Tournament
Excitement built as we set off for the North County Hockey Knockout Tournament at Stowe. Our first game was against The Royal Latin School we were very quickly 1-0 up within the 1st minute with Kie...